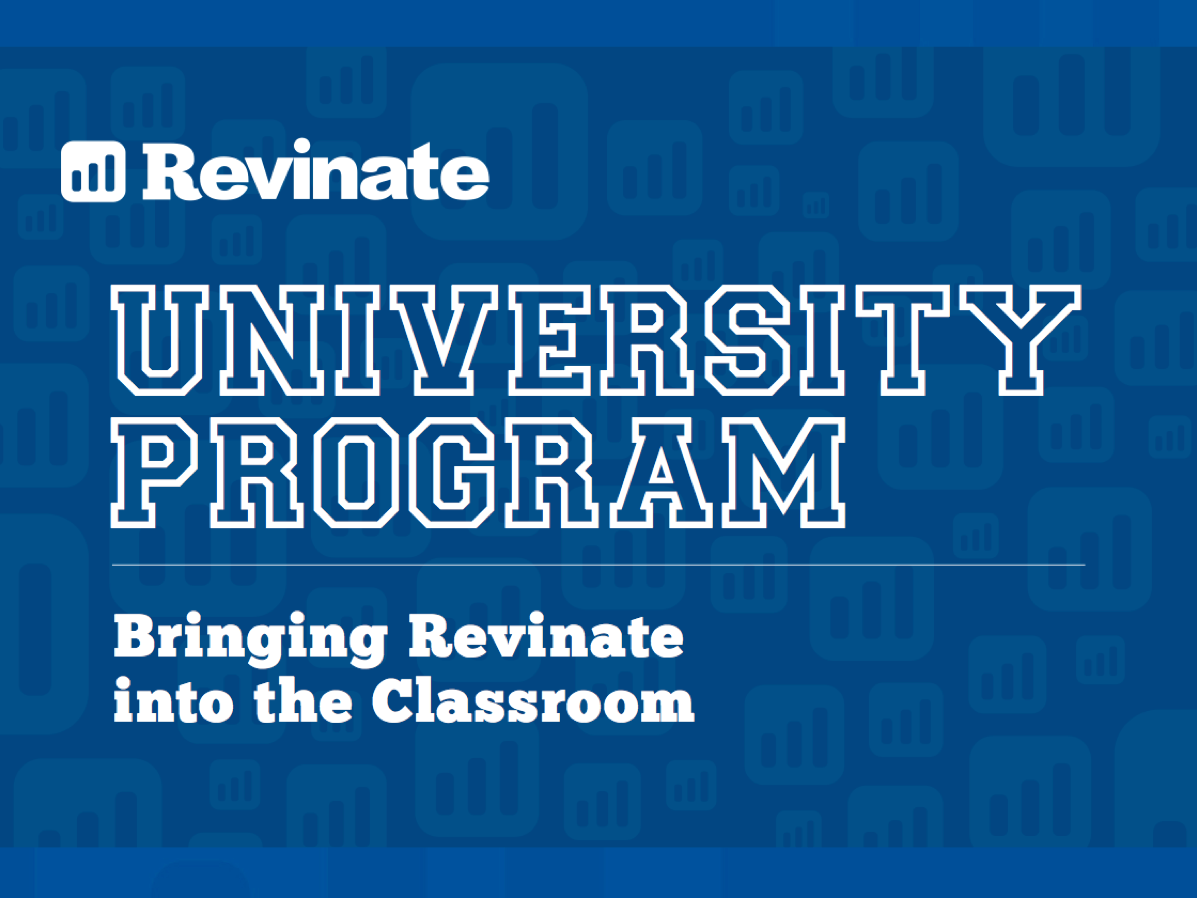 Revinate has developed an educational program for hospitality schools across the world. As part of the program, Revinate will provide undergraduate or graduate students and professors with access to Revinate for projects and research free of charge. Cornell University piloted the program with a course that encouraged 65 students in a hospitality marketing class to analyze a property's online reviews and social media mentions, and those of its comp set, to determine how to effectively market the hotel. With data around top keywords, sentiment, review frequency and rating trends, students were able to identify their hotels' strengths, weaknesses and competitive differentiators. Our university program continues to grow, and Revinate is now pleased and honored to be working with many of the world's most prestigious Universities and hospitality programs including:
Cornell University | Ecole Hoteliere Lausanne | New York University | University of Delaware | University of Massachusetts-Amherst | Purdue University | University of Nevada-Las Vegas | Virginia Polytechnic Institute and State University | University of Wisconsin-Stout | George Washington University | San Jose State University | Washington State University | Boston University | University of Denver | Grand Valley State University | Johnson & Wales University | University of San Francisco

What the Professors Are Saying
"Integrating Revinate in the classroom has greatly helped communicate the importance of a guest-centric attitude among students. It has helped students connect the customer's world to that of the operator's, and now view it as one large universe that requires real-time monitoring and dynamic engagement with customers, even after they consume the experience."  

~Srikanth Beldona, Ph.D. | Director of Hospitality Graduate Studies & Associate Professor Department of Hotel & Restaurant Management, University of Delaware
Become Revinate Certified
The free Revinate Certification program is valuable to hospitality educators participating in our Revinate University program and can complement in-the-classroom learning on online reputation management and social media best practices. Today's hospitality graduates, regardless of what career path they follow, are expected to be technologically savvy, yet many don't get the chance to learn real industry software until long after they are on-the-job. By becoming Revinate Certified, students receive first-hand exposure to the industry's leading online reputation management solution. Upon completing the course, students can add this valuable skill to their resumes and get a leg-up on their peers when applying for jobs. Enroll for the course today.
Revinate for Research
If you are a research professional studying the effects of social media and/or online reviews on the hospitality industry, we might be able to help. Revinate analyzes millions of pieces of feedback for thousands of hotels and brands across the world, and our structured data allows you to analyze public feedback in innovative ways. For example, a research team at Cornell University recently used Revinate to help understand the correlation between ADR and review rating. Reach out to see if we can help you with your study.
To learn more about the program or to inquire about using Revinate, please email, Betty Mok, at betty@revinate.com.