Customer story: Automating upsells frees up staff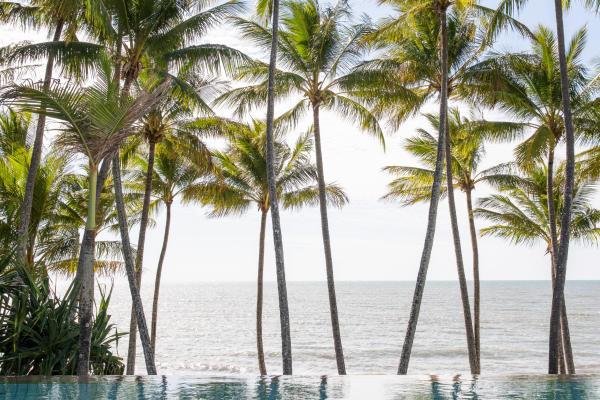 Employees working the front desk at The Lancemore Group's properties were accustomed to calling guests with upsell offers. While they were doing a great job of proactively reaching out, staff weren't able to devote enough of their time to on-property guests.
After the hotel group implemented Revinate Marketing, the story became much different. The platform's automation capabilities now take care of upsells through pre-arrival emails. The advanced reporting also makes it easy for the team to see which offers resonate the most with different segments.
Now, front desk employees can focus their attention where it's most needed. And offering upsells via email has proven incredibly effective. The Lancemore Group's top-performing annual campaign went from generating $250k in revenue to $750k in revenue.
For more details, take a look at the full article.