Customer story: Offering guests what they want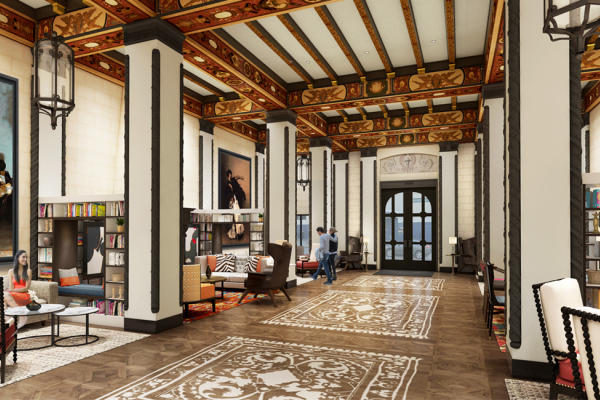 It's no secret that guests love the convenience of being able to check in early and check out late. A bit of wiggle room removes the stress of having to get travel arrangements just right.
Hotel Spero was able to capitalize on guests' desire for this type of flexibility by using Revinate Marketing to build late check-out and early check-in upsells right into their email campaigns. They also began offering room upgrades to further drive incremental revenue.
What were the results? Revinate Marketing actually paid for itself multiple times over just with upsells. Visit the customer story for even more details.