Customer story: Delivering tailored experiences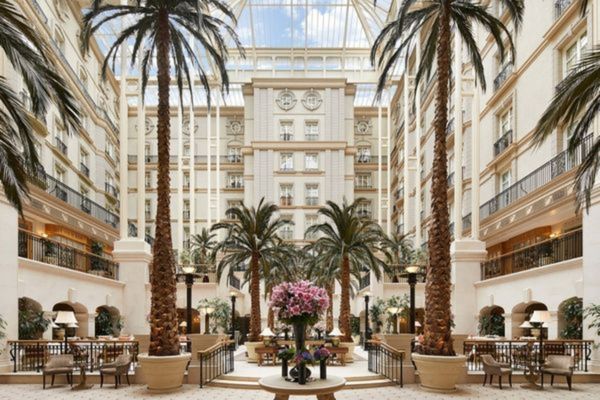 Guests know The Landmark London as a sophisticated property that caters to their needs. So, sending mass, impersonal emails doesn't cut it.
Fortunately for 2 newer team members, the hotel was already using Revinate Marketing. They got up to speed in no time and quickly capitalized on the ability to tailor their messaging to a wide array of guest segments.
The Landmark London has already driven £2m in direct bookings with these types of campaigns. Take a look at the full customer story for more details.