Get results: Improve guest satisfaction + operations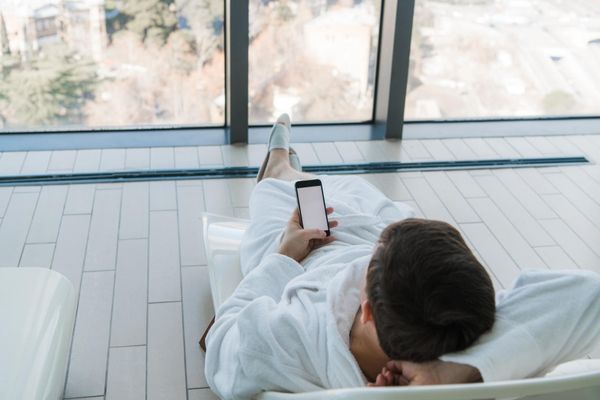 Guests are far more likely to be repeat bookers if they have a positive experience at your property. Thankfully, a text messaging solution enables you to exceed guests' expectations while simplifying life for your staff.
Here's a quick look at how it works:
Text messaging solutions drive efficiency by providing resolutions in seconds.
With AI handling basic inquiries, staff become more effective at building relationships and handling complex issues.
The right text messaging technology ensures consistent experiences for each and every guest.
AI creates data that can be quantified and analyzed so you can continuously improve.
For a closer look at how a text messaging solution can benefit your business, check out our article on the topic.