Get results: Embrace the power of AI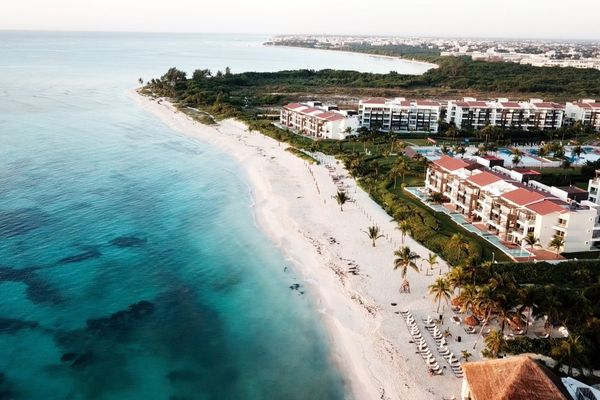 Think going high tech means you can't be high touch? Think again.
With an AI-powered text messaging solution, you can:
Respond to questions from every guest at your property
Personalize each and every message
Continually delight guests
And many guests actually enjoy that connecting with AI affords them more control over their interactions. To see what else is possible with a high-tech text messaging solution, take a look at our blog post on the topic.