Best practices for creating engaging surveys
Check out our new best practices guide for creating engaging surveys!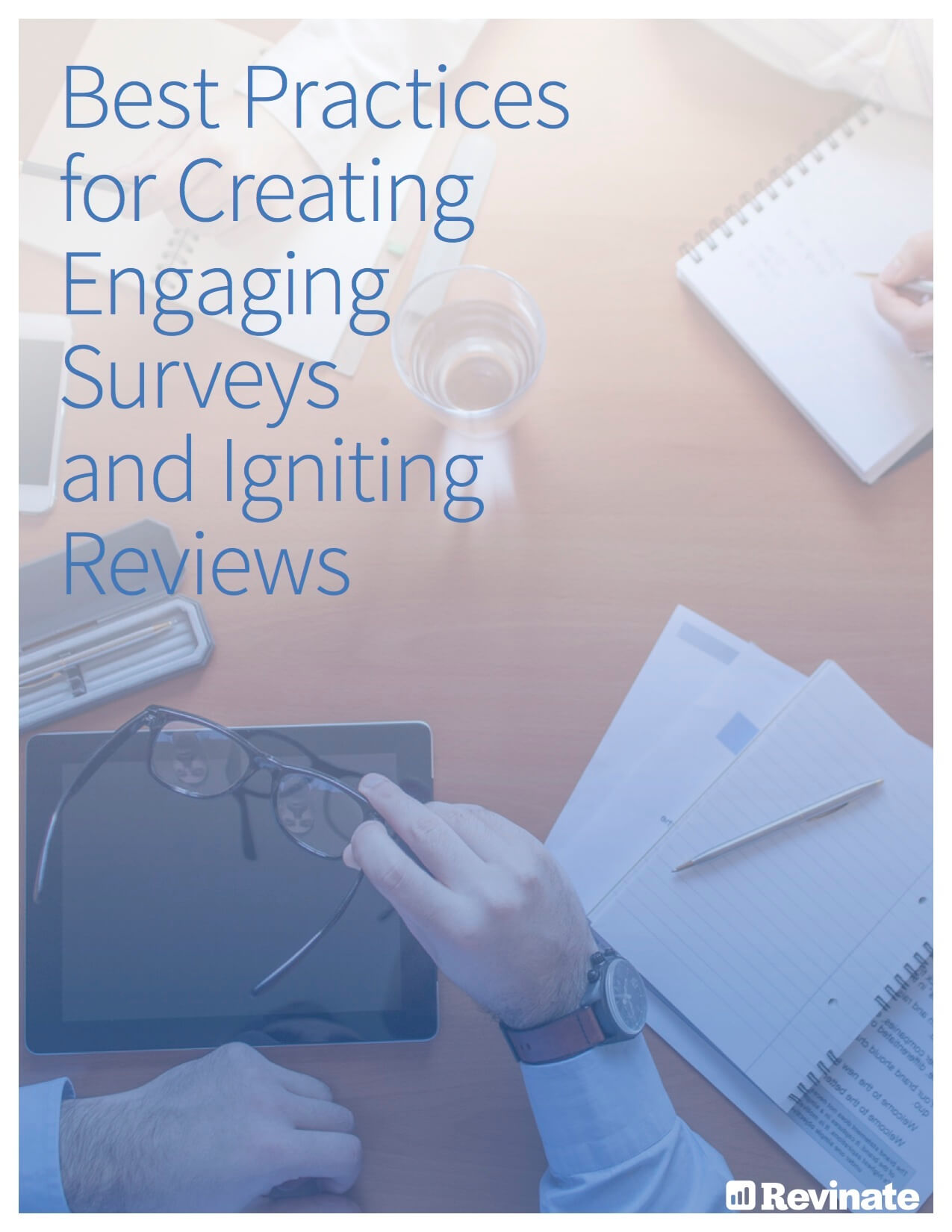 As the popularity of reviewing hotels increases, survey designers need to consider how to re-invent the survey to become compatible with social channels, and in a style that is consistent with reviews.  If a survey fosters open discussion with customers and gives them a place to review and share their feedback, they will be more likely to take the time to complete it. This document provides hoteliers with best practices for creating engaging post-stay surveys that can yield a more rounded view of the guest experience while honing in on specific aspects of the property.
To download it, please click the image above or visit the resources area of our Web site, where you can find recorded Webinars, best practices articles and guides for hoteliers.
Insights that drive results
Subscribe now to get the latest content