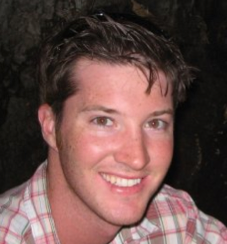 Our East Coast Sales Director, Seth DeHart, attended TripAdvisor's Master Class in New York today and shared some useful tips and tricks from the session.
The site continues to grow and flourish. In fact, 21 reviews are written per minute on the site. The average rating on the site is a 3.9, with the following distribution.
1 Star Reviews 9%
2 Star Reviews 8%
3 Star Reviews 11%
4 Star Reviews 27%
5 Star Reviews 45%
When it comes to management responses, 60% of management responses are for positive  reviews. TripAdvisor encourages management responses… as does Revinate. It's the best way to shine on the site!
TripAdvisor allows owners to set up a free business listing that can be updated as frequently as desired. For example, a New York hotel can change the listing to market itself as the best hotel for watching the Thanksgiving Day Parade. And then it can be changed to market itself as the best hotel for Christmas shopping. Currently, only 15% of hotels have completed their business listing,
TripAdvisor is also touting the importance of photos. The hotels who have 20+ pictures of their hotel on TA receive 150% more unique hits then hotels with few photos.
TripAdvisor continues to encourage hotels to solicit reviews. The representative explained that fresh content is an important factor in the algorythm that determines a hotel's market ranking. In addition, fresh content can help drown out any negative reviews or older content. But TripAdvisor made it very clear that they do not want to see computers set up to capture reviews in their lobby or business center.  They monitor for reviews coming from the hotel's IP and look at them carefully to ensure they were written by a guest and not a hotel representative.