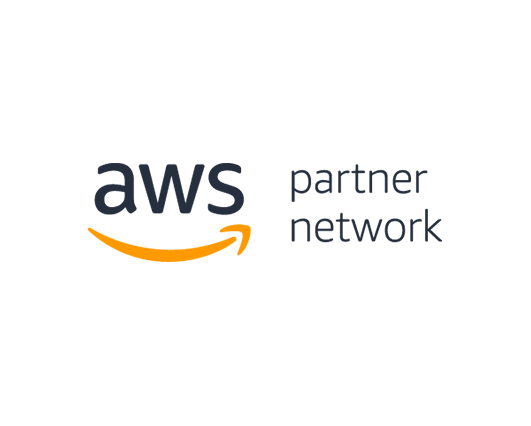 AWS is a Certified Revinate Partner
AWS is a Certified Revinate Partner
Integration Type: Cloud services
Benefits
Revinate uses AWS to host its software applications and store its customers' data. AWS provides a range of services to support these functions, including:
Amazon Elastic Compute Cloud (EC2) for hosting applications
Amazon Simple Storage Service (S3) for storing data
Amazon Relational Database Service (RDS) for managing databases
About AWS
As an AWS Partner, Revinate is able to leverage AWS's cloud infrastructure and services to deliver its software solutions to its customers. This allows Revinate to offer scalable, reliable, and secure solutions to its customers without having to worry about the underlying infrastructure.
Revinate is able to provide fast and reliable service to customers around the world by utilizing AWS's global network of data centers. WIth AWS's range of tools and services for managing and securing data, Revinate can ensure that its customers' data is protected and compliant with regulations.
"Working with AWS, and making AWS our cloud provider, aligns extremely well with our overall product and technology vision," said Dan Hang, Chief Operations Officer at Revinate. "AWS provides us with highly scalable, secure infrastructure and tools, allowing us to focus on continuing our development of powerful yet easy-to-use software for hoteliers."