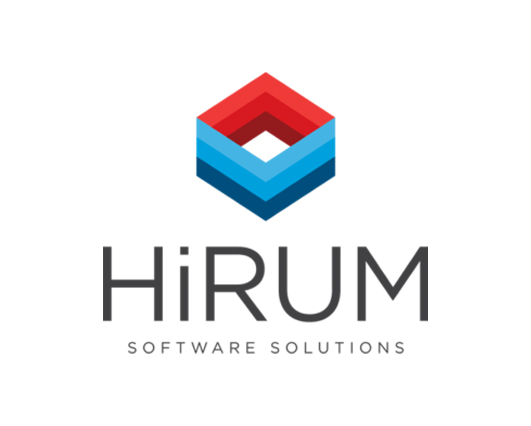 HiRUM is a Certified Revinate Partner
HiRUM is a Certified Revinate Partner
Integration Type: PMS
Accommodation Software that takes care of your Business while you take care of your guests!
Benefits
Property management software solutions designed specifically with busy property managers and hoteliers in mind.
Seamless technology tailored to your business that delivers more bookings, more profit and more freedom.
Powerful tools including PMS, Booking Engine, Channel Management, Mobile Apps, Analytics, Marketing, Auto-Communications and more.
About HiRUM Software Solutions
Complete Business Solution:
Our all-in-one accommodation software solution includes a Property Management System, Channel Manager, Booking Engine, Mobile Apps, Owners Portal, Marketing, Business Analytics, Guest Communication and so much more.
Target your specific business needs and tailor a package suited to you, including as many or as few components as your business requires.
Looking for the answer to your property management software needs? With HiRUM's Complete Business Solution, you've found it!
Property Management System (PMS):
HiRUM PMS is your complete property management software solution, designed specifically with busy property managers and hoteliers in mind. Our next-generation technology is built by industry experts, who understand your business needs and challenges and have designed a powerful, yet simple to use front desk software solution. Manage your accommodation business with ease with all the tools you need at your fingertips.
Booking Engine:
Increase your direct bookings and maximize profit with our industry-leading booking engine. With "3 clicks from look to book", seamless integration to both your website and PMS, and a fully responsive design, your guest booking experience has never been easier.
Channel Manager:
HiRUM Channel Manager connects you to the entire booking ecosystem, including Online Travel Agents (OTAs), Global Distribution Systems, and Metasearch Channels. Rates and availability are automatically updated in real-time across all channels, eliminating manual processes. Increase your property's visibility, maximize occupancy and grow revenue when you connect to the world of online distribution channels.
Trust Accounting:
Fast, accurate, and simple to use trust accounting software that complies strictly with statutory legislation and manages your trust account securely and with ease.
Business Analytics:
Deep-dive into your business with our property Analytics. Comprehensive data turns into actionable insights, helping you to improve your operations and distribution strategy and increase your property's profitability.
Marketing Services:
Our professional marketing team takes a tailored and targeted approach to help drive engagement with your property's audience via SEO, SEM, display advertising, social media and email marketing. Our HiRUM Marketing professionals are experts in increasing the visibility of your property, generating brand awareness and increasing your direct bookings.
Website Design:
HiRUM's web design services deliver optimized websites built using the world's most popular content management system (CMS). Take control of your property's website. Change the content, advertise specials, drive bookings according to demand, add or remove pages and update your branding at any time without relying on a web designer.
IT Services:
Protect your business against ransomware and the latest cybersecurity threats. Do not leave the security of your business to yourself. Invest in a company that can take the stress and worry away. Addictive Technology Solutions provides fully managed I.T. support and services for businesses and clients nationwide.