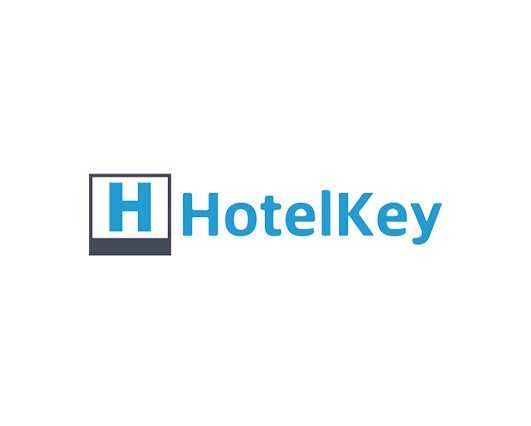 HotelKey is a Certified Revinate Partner
HotelKey is a Certified Revinate Partner
Integration Type: Next Generation Hospitality Platform
Benefits
A user-intuitive property management platform with efficient workflows.
Quickly manage and distribute your rates and inventory all in one place.
A suite of products from PMS, CRS, RMS, Point of Sale, to Merchant Services.
About HotelKey
HotelKey's Hospitality Platform is a purpose-built, enterprise-grade hospitality management system, built to streamline the user experience in end-to-end operations. Many HotelKey employees come from the hospitality industry, whose experiences help shape HotelKey's platform enhancements to optimize the product, along with the insight gathered from Owners and Enterprises alike. Aside from the standard hotel property management system features, HotelKey PMS provides extensive housekeeping and maintenance functionalities, automated night audit, a manager app, and much more!
Additional Benefits
HotelKey is excited to move forward with growth in other areas of the company, such as CRS, RetailKey point of sale and PaymentKey payment solution.
Today & The Future
As of today, HotelKey has more than 12,000 contracted properties with 3,500 live on our state-of-the-art Hospitality Management Platform. HotelKey's customers include 5 hotel chains and more than 500 independent properties, and look forward to continually expanding.