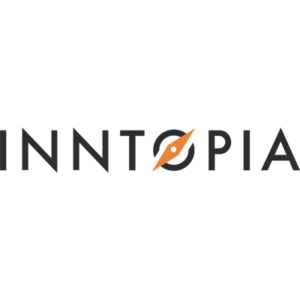 Inntopia is a Certified Revinate Partner
Inntopia is a Certified Revinate Partner
Integration Type: PMS
Sell live inventory from multiple systems in a single interface and a single transactions
Benefits
Two way integrations with dozens of PMS, POS, and other systems for easy fulfillment.
Easily sell inventory from lodging or activity partners alongside your own.
Sell via phone, web, agents, or build your own interface with our API.
About Inntopia
Inntopia enables hotels and resorts to sell their products exactly how their guests want to book them and increase revenue per booking along the way.
Every product is aggregated in real-time from your and your partners' systems and made available in the form of traditional packaging for folks who want an easy way to book everything they need, dynamic packaging for travelers looking for a unique combination of products, asynchronous booking for those who want to lock in one thing now and add the rest later, and powerful upsell capabilities for guests who were only looking for one thing but might be open to more.
All of this can be sold via an easy-to-use call center application, responsive web booking engine, multiple 3rd party booking engine partners, and a powerful API for e-commerce integration into apps or custom designs.
Regardless of how or where guests book, the result is the same: they buy everything they need for their trip in a single, seamless transaction and get one receipt when they're done.