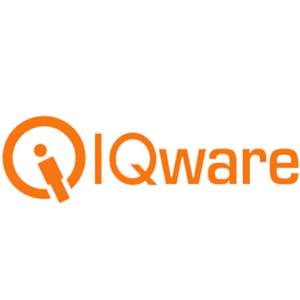 IQware is a Certified Revinate Partner
IQware is a Certified Revinate Partner
Integration Type: PMS
Your Hospitality Technology Partner
Benefits
Maximize Revenue, Increase Occupancy & Improve the Overall Guest Experience
Cloud Based or Premise based set up
IQware Has The Right Solution For Many Different Vertical Hospitality Markets
About IQware
The IQware Global Property Management System is an outstanding and powerful suite of fully-featured hospitality solutions integrating a wide range of comprehensive applications. Our software offers the flexibility, modularity, user-friendliness, and scalability to fully satisfy the requirements of small to large single Hotels, Condo-Hotels, Resorts, and Multi-Property Operations, Campsites, RV Parks, Mobile Homes, etc. with either simple or very complex configurations.
From Internet Bookings to Yield Management, IQware gives you the most effective tools to help you significantly improve your bottom line, occupy the last available room, maximize revenue and profitability, increase productivity, optimize savings, and ensure total guest satisfaction and loyalty, resulting in substantial benefits at every level of operations.
The IQware solution can be either hosted in the Amazon Cloud (AWS) or set up locally – the choice is YOURS! Selected by demanding Hospitality Executives and organizations, IQware is truly your single source for global Hospitality Management.