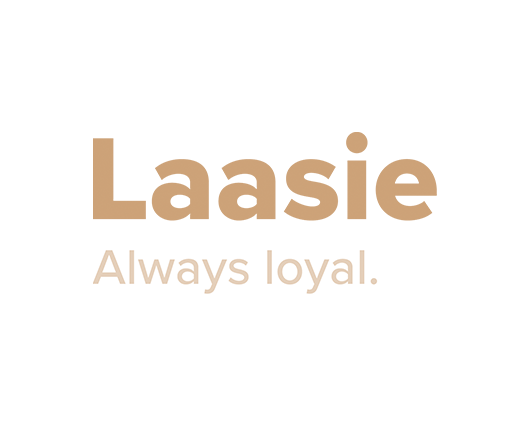 Laasie is a Certified Revinate Partner
Laasie is a Certified Revinate Partner
Integration Type: Loyalty management
Always loyal.
Benefits
Tailor Laasie Platform to match your brand's look and feel for a beautiful, seamless integration
Select and customize every interaction and messaging element to meet your brand standards for a consistent experience
Laasie maintains integration capabilities with CRM and CRS vendors to easily enrich guest profiles and drive strategic decision-making
About Laasie
Laasie is a technology company that uses artificial intelligence and big data to motivate customer loyalty with personalized, instantly-selectable rewards offered by local and global merchants. Basically, they help hospitality brands increase net revenue, drive member engagement, and build dynamic customer relationships.
Laasie's platform has been shown to be effective in increasing customer loyalty and driving revenue for hospitality brands. In a study by Phocuswright, Laasie's platform was shown to increase direct bookings by 10% and average order value by 15%.
Laasie's platform works by first collecting data about a customer's interests and preferences. This data can include things like their travel history, past purchases, and social media activity. Laasie then uses this data to create a personalized rewards catalog that is tailored to each individual customer.
When a customer books a direct reservation with a Laasie partner, they are presented with the opportunity to select rewards from their personalized catalog. These rewards can include things like free food and drinks, spa treatments, or shopping discounts. The rewards are instantly-selectable, so customers can choose them right away and start enjoying them immediately.