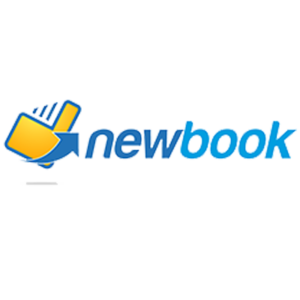 NewBook is a Certified Revinate Partner
NewBook is a Certified Revinate Partner
Integration Type: PMS
Award-winning property management system (PMS) designed for hotels, holidays parks, motels, hostels, short-term rentals, marinas and more.
Benefits
Streamline your day-to-day operations
Boost your bookings and revenue
Enhance your guests' experience
About NewBook
NewBook is an all-in-one property management suite designed to help accommodation providers manage their businesses within one central platform. Oversee your daily operations, manage your accounting, admin, housekeeping, maintenance, reporting and more with NewBook – it's property management made simple.
We make it easy for you to make the switch with your own dedicated setup and support specialist who is with you every step of the way. Once you go live, your Account Manager and 24/7 support team are here to ensure you're using NewBook to its full potential and getting results for your business.