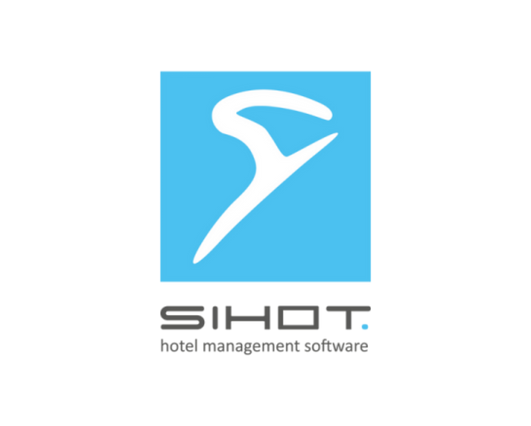 SIHOT is a Certified Revinate Partner
SIHOT is a Certified Revinate Partner
Integration Type: PMS
About SIHOT
SIHOT offers one of the most complete hotel management software solutions on the market. You can benefit from countless functions: event management, online check-in and check-out or multi-property are just a few of them. But more importantly, you don't have to. Because our product has a modular structure so you just choose the functionalities that fit your personal business model.
A long term partner
A PMS cannot be easily replaced. Team up with a partner you trust. We have been in the market since 1986 and know the hotel industry inside out. We have grown with our customers, have learned from them and adapted our software to their standards. SIHOT is used in around 3,500 top hotels worldwide include the Accor Group, Best Western Hotels & Resorts, Motel One, FTI Group, Wyndham Hotels & Resorts, Meininger Hotels, Mantra Hotels, Alannia Resorts and Collegium Glashütten Zentrum für Kommunikation GmbH.
From hoteliers to hoteliers
Our customer support is unique in the industry. All of our employees come from the hotel industry, understand your problems and can therefore offer quick and competent solutions. We are there for you 24 hours.
SIHOT employs more than 200 people at nine global locations (HQ – Schiffweiler, Berlin, Gold Coast, Lisbon, Valencia, Cardiff, São Paul, Salzburg, Izmir and Noira).
Make the right decisions
Your success depends on making the right decisions. Use data to increase your ROI or improve the guest experience. No other PMS can offer the same data depth."