Communication solutions across the entire guest journey
Email, call, message, and interact with your guests — based on their preferences — with our communication solutions.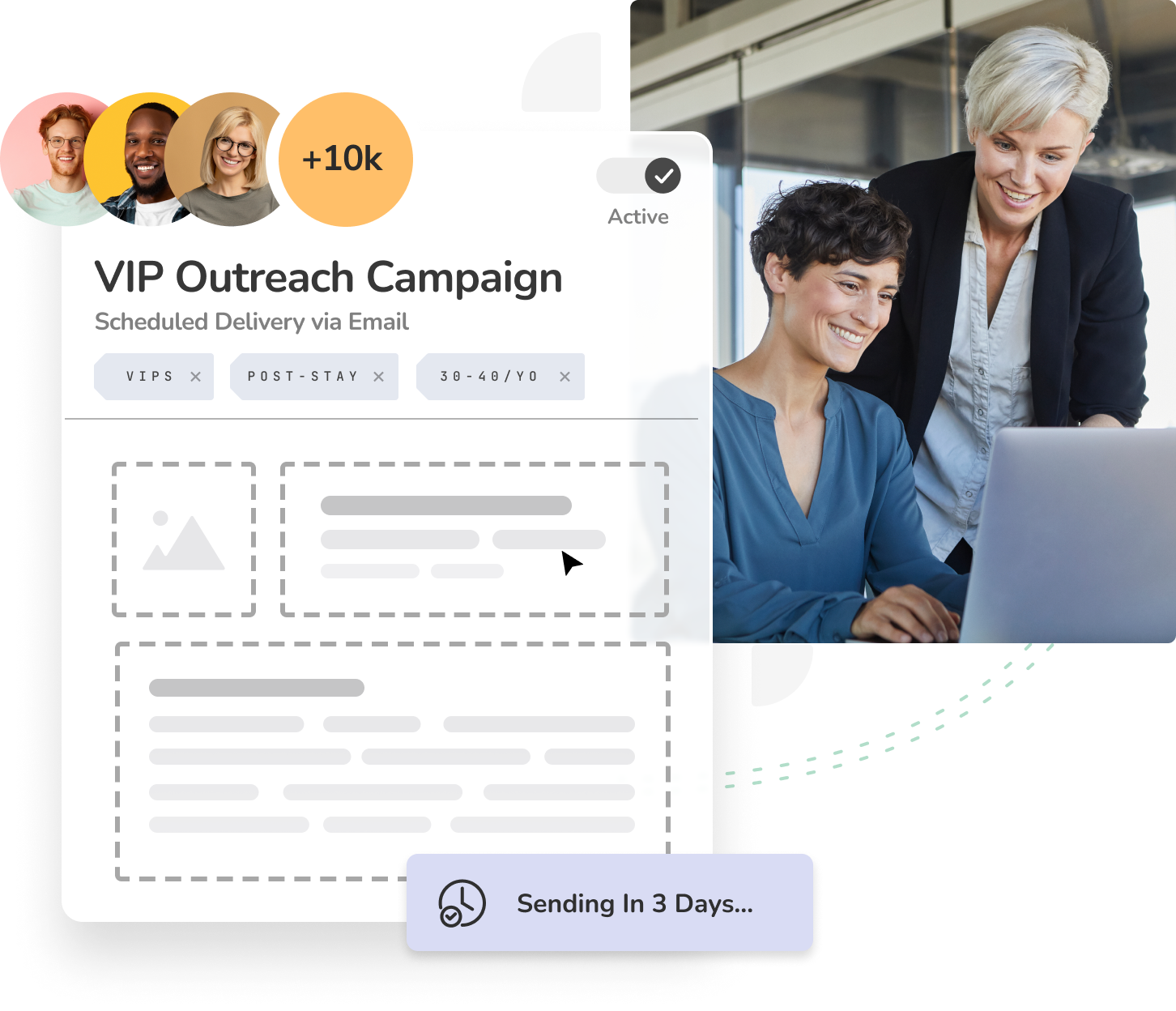 REVINATE MARKETING
Power revenue through email marketing
Deliver personalized campaigns and upsell offers for rooms and amenities through targeted guest segmentation. Automate your email marketing campaigns across your guests' journeys so staff shortages don't impact guest experiences. Bring guests who haven't completed their booking back. Powering revenue is easy with our email marketing solution, Revinate Marketing.
higher revenue per recipient generated by Revinate customers using smart segmented campaigns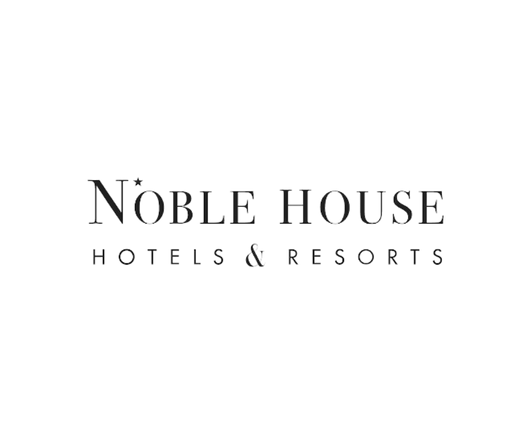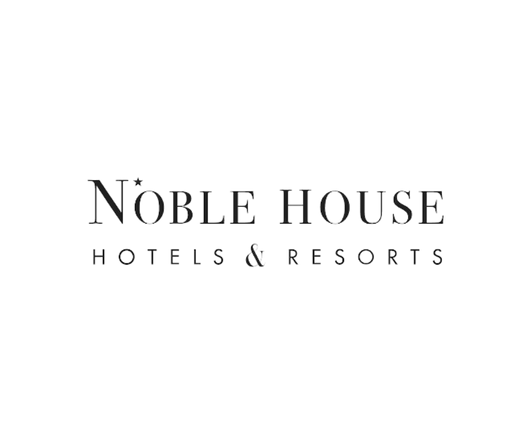 "Having real-time results is such a game-changer. With these insights, I can optimize my performance to ensure I'm sending the right message to the right guest at the right time." 
RESERVATION SALES
Capture and convert leads over the phone
Increase voice channel revenue by at least 20% with the tools that will optimize your workforce. Multiply inbound call conversions with trained agents. Capture leads and drive conversions from guests who have not finished their bookings on your website.

Enable data capture of guest demand, personalize guest booking journeys, and get tools to drive incremental revenue growth.

Match calls to the right agent to maximize conversion. Integrated coaching and scoring creates a true sales culture for the voice channel.

Nurture and convert previously lost revenue with personalized, automated email outreach to guests who haven't booked yet.
increase in revenue generated via voice channel
increase in revenue generated via voice channel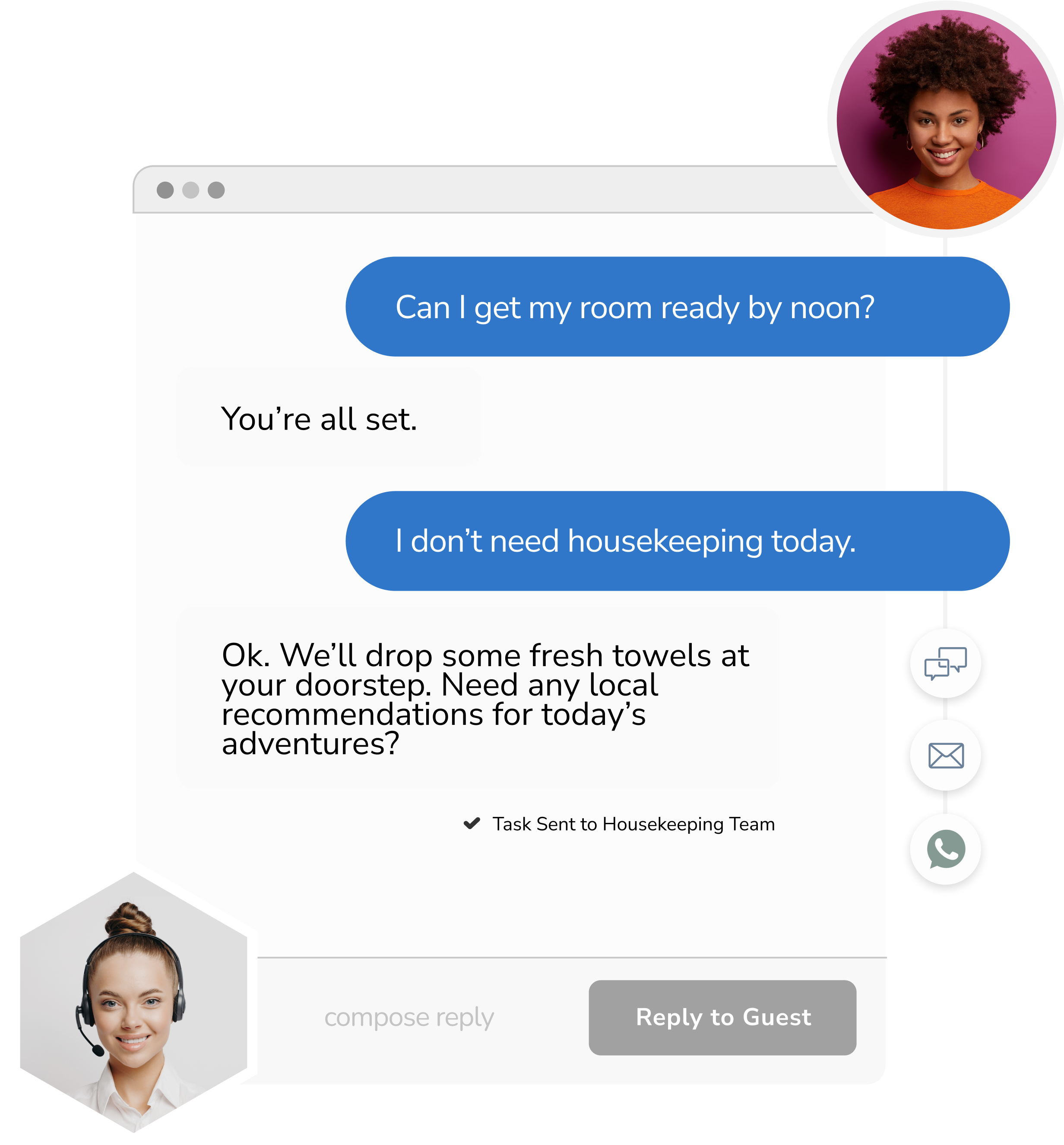 REVINATE IVY
Message with guests throughout their journeys
Ivy is an AI-powered text messaging solution that texts with your guests from before they arrive at your hotel until they check out. Ivy can handle routine guest inquiries and offer personalized upsells, such as late check-outs or room upgrades. She can also personalize hotel amenities for your guests based on their preferences.

AI-powered Ivy recognizes the sentiment behind inquiries and isn't triggered by keywords.