CAREERS
Revinators change the world
Revinators change the world
We are on a mission to transform the hospitality industry — more than we already have. Revinators everywhere have the ideas, energy, and the determination to see that transformation through.
Want a slice of our energy? Or, want to see how we are making transformations happen?
HERE'S WHY WE LOVE WORKING HERE
Meet a Revinator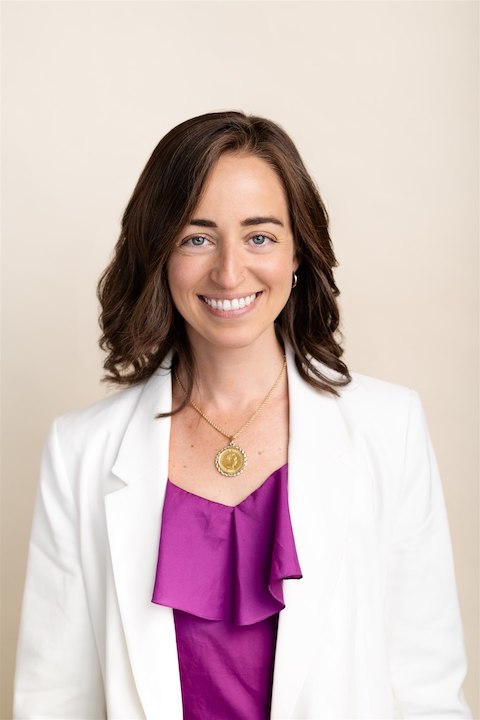 The encouragement to be authentic along with the hunger for excellence is why I can do my best work here.
Belén Alemán
Director, Enablement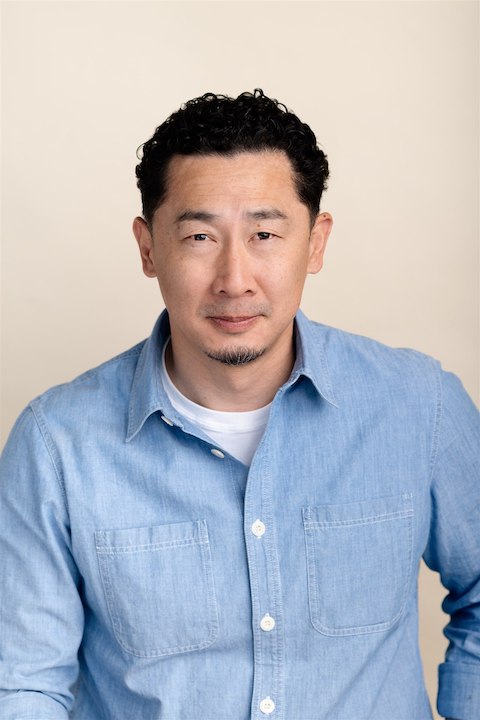 People I work with always deliver on "expect amazing." They are also friends. How can I not love work?! 
Gabe Tiu
VP, Infrastructure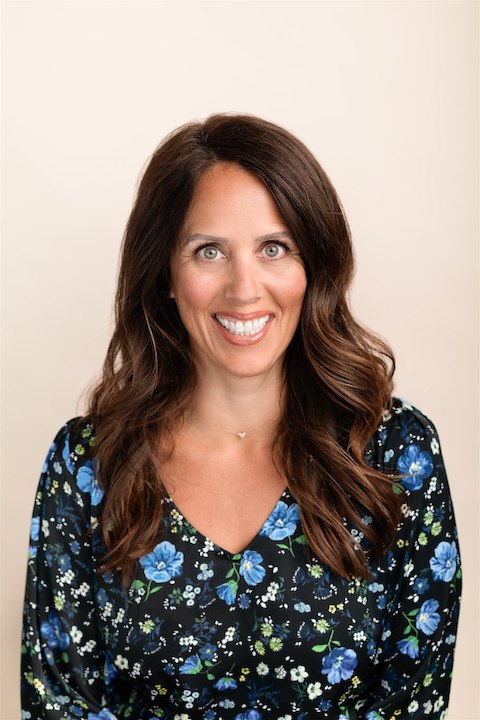 I love the energy that comes from starting my weekends on Friday afternoons! The 4.5-day workweek rocks. 
Marcy Webster
Chief of Staff
Our values
Our values are our North Star. They guide our culture, our decisions, the way we treat each other — and they inspire us to bring our very best selves to work every day. We believe in trust, teamwork, and aiming high. We're proud of who we are, who we serve, and how we want to grow. We're excited about the incredible journey we're on together and are always looking for amazing new Revinators to join the team. See our open roles > >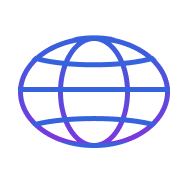 One Revinate
United and strong, on a single mission together.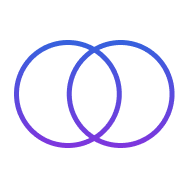 Built on Trust
It's the foundation of everything we do.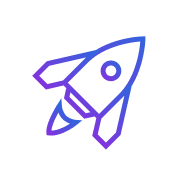 Expect Amazing
We think, dream, and deliver big.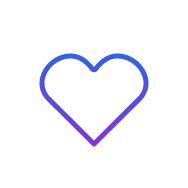 Customer Love
When the customer wins, we win.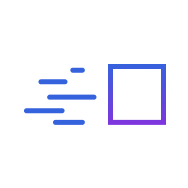 Make it Simpler
We make everything easy, direct, and impactful.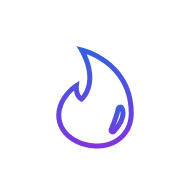 Hungerness
Feel it, follow it, be relentless about our success.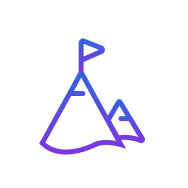 Grounded Gratitude
We're glad to be here, and we make the most of every day.