Voice-based lead capture and conversion solution
Drive direct bookings
Reservation Sales is a voice-based, lead management solution. Hoteliers bank on our solution to convert reservation inquiries into leads to generate more bookings and greater direct booking revenue.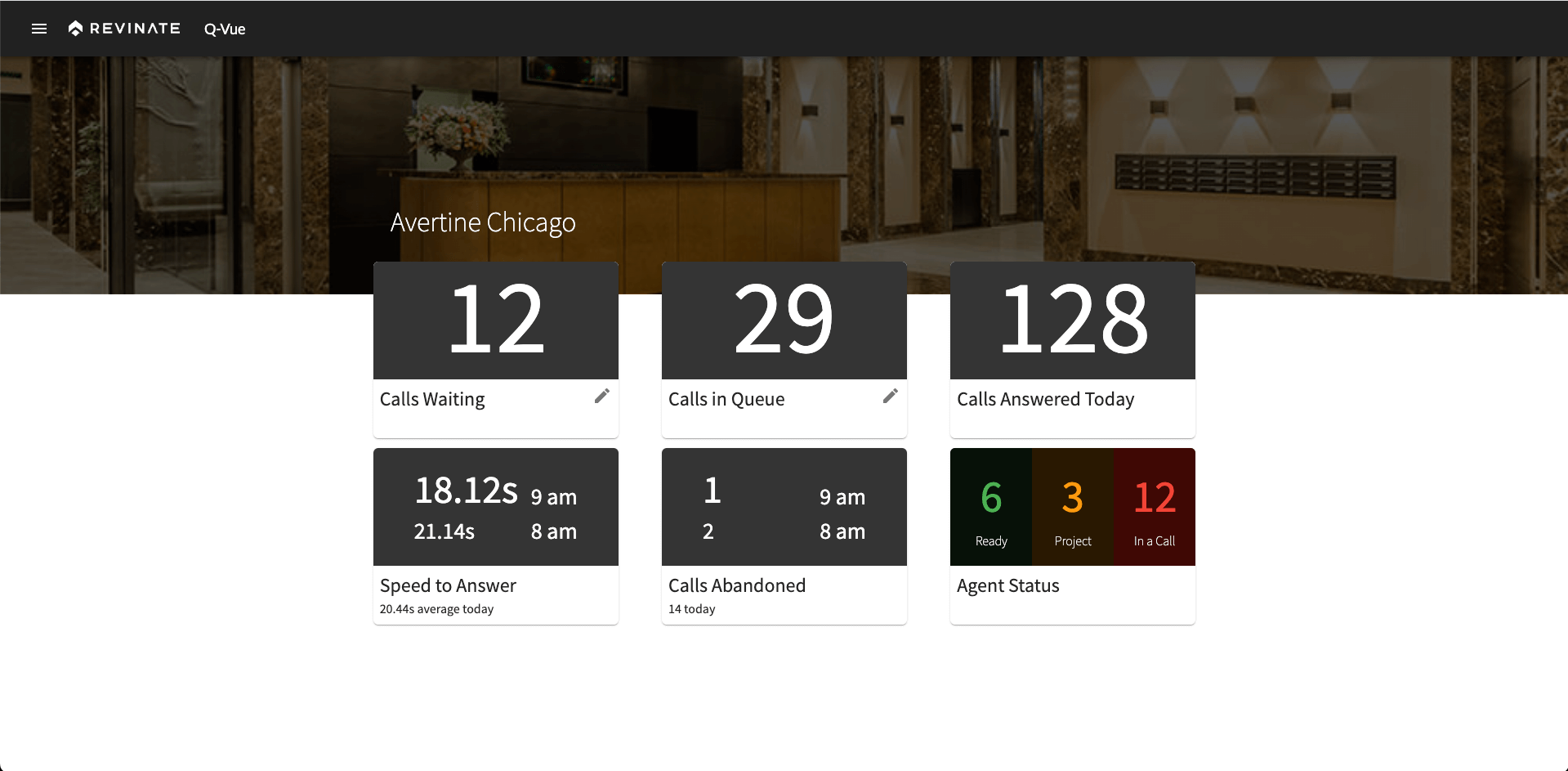 What they're saying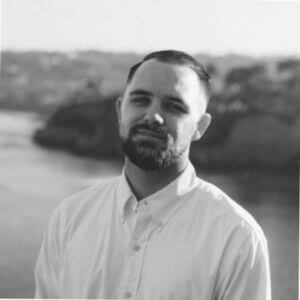 "With Reservation Sales, we finally have access to critical data that allows us to accurately set goals, audit, and coach the team."
– Josh Connaughy, Reservation Sales Manager, Paradise Point Resort & Spa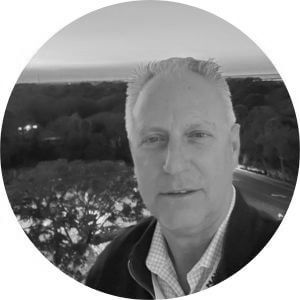 "We realized that we were leaving a lot of money on the table by not driving ancillary revenue opportunities and additional nights."
– Dean Blackburn, Director of Resort Experience Development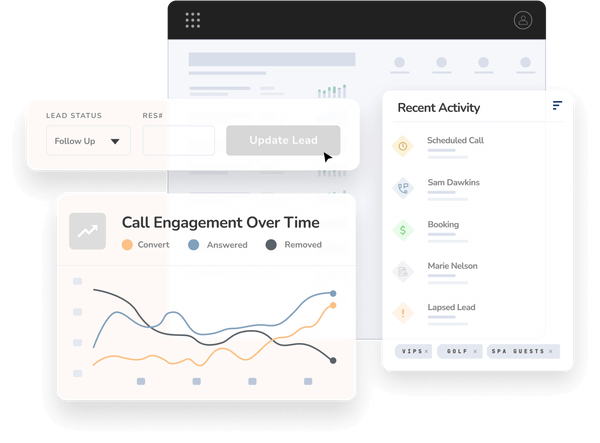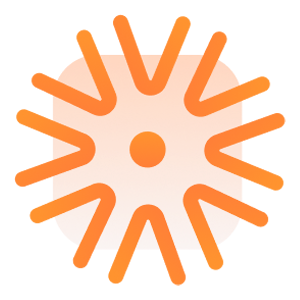 RESERVATION SALES
Capture and convert leads
Your voice channel can be a lead capture tool when your reservation agents have the right solution. With our Reservation Sales solution, hoteliers achieved up to 43% conversions for inbound calls. Generate more bookings and greater direct booking revenue by converting inquiries.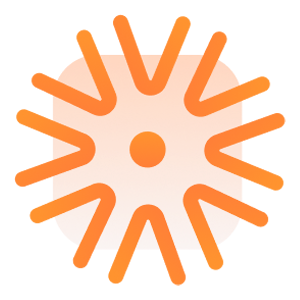 RESERVATION SALES
Empower your agents
Reservation sales agents and managers deliver better guest service, sell intelligently, and build a leads database. Our solution enables this through outbound selling triggers and reminders, smart agent routing and matching logic, and through coaching with recorded calls and score cards.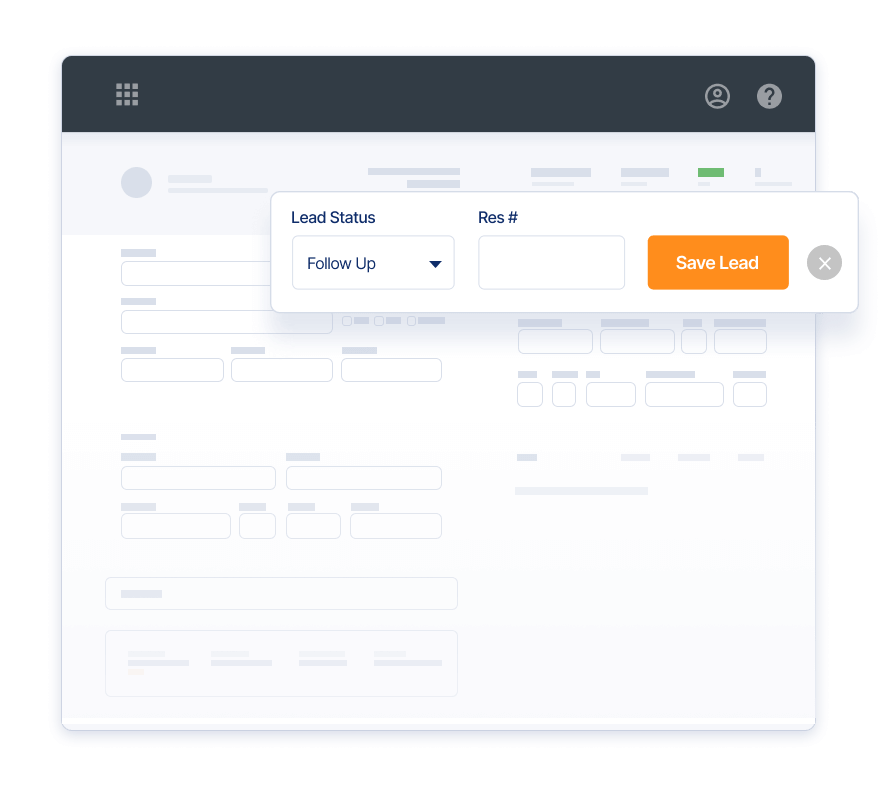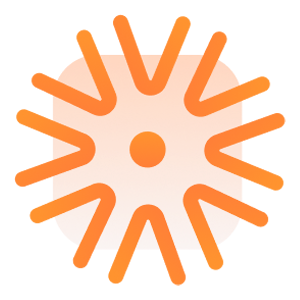 RESERVATION SALES
Campaign & performance tracking
Know exactly which marketing campaigns and packages are driving bookings and how much revenue they've driven. Monitor online and offline campaign ROI, and track demand from packages and promotions with dynamic website tracking and custom toll-free numbers.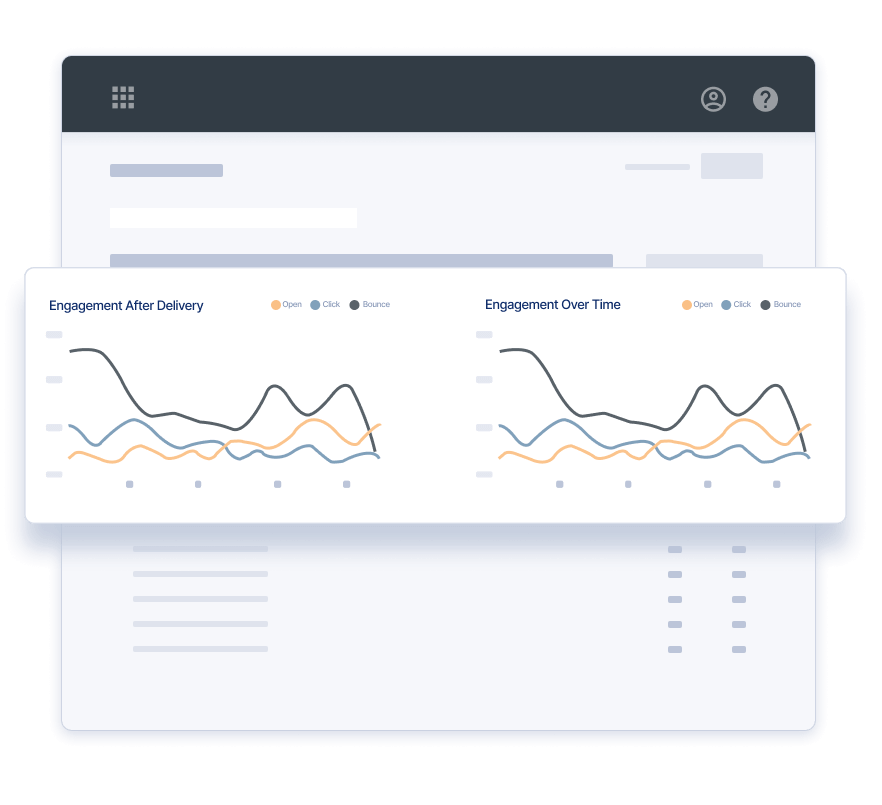 OMNI-CHANNEL COMMUNICATION
Every channel at your fingertips
Guests' preferred communication channels can vary. Besides Revinate Reservation Sales, our voice channel solution, with Revinate, you can use every channel available — voice, text, and web.