Customers
Hotels that are changing the hospitality world
Leading hotels across the globe choose us to transform the way they connect with guests. With our solutions, they're able to focus on what matters most: delivering delightful experiences.
What's the result? Revinate's customers are able to harness the data they already own, unlock control of the full guest journey, and drive direct revenue.
Joining them means you'll be in good company.
Revinate customers are everywhere
Across the globe, hotel groups and independent hotels rely on Revinate to deliver delightful guest experiences and increase profitability. We proudly provide excellent customer service to help them achieve their goals.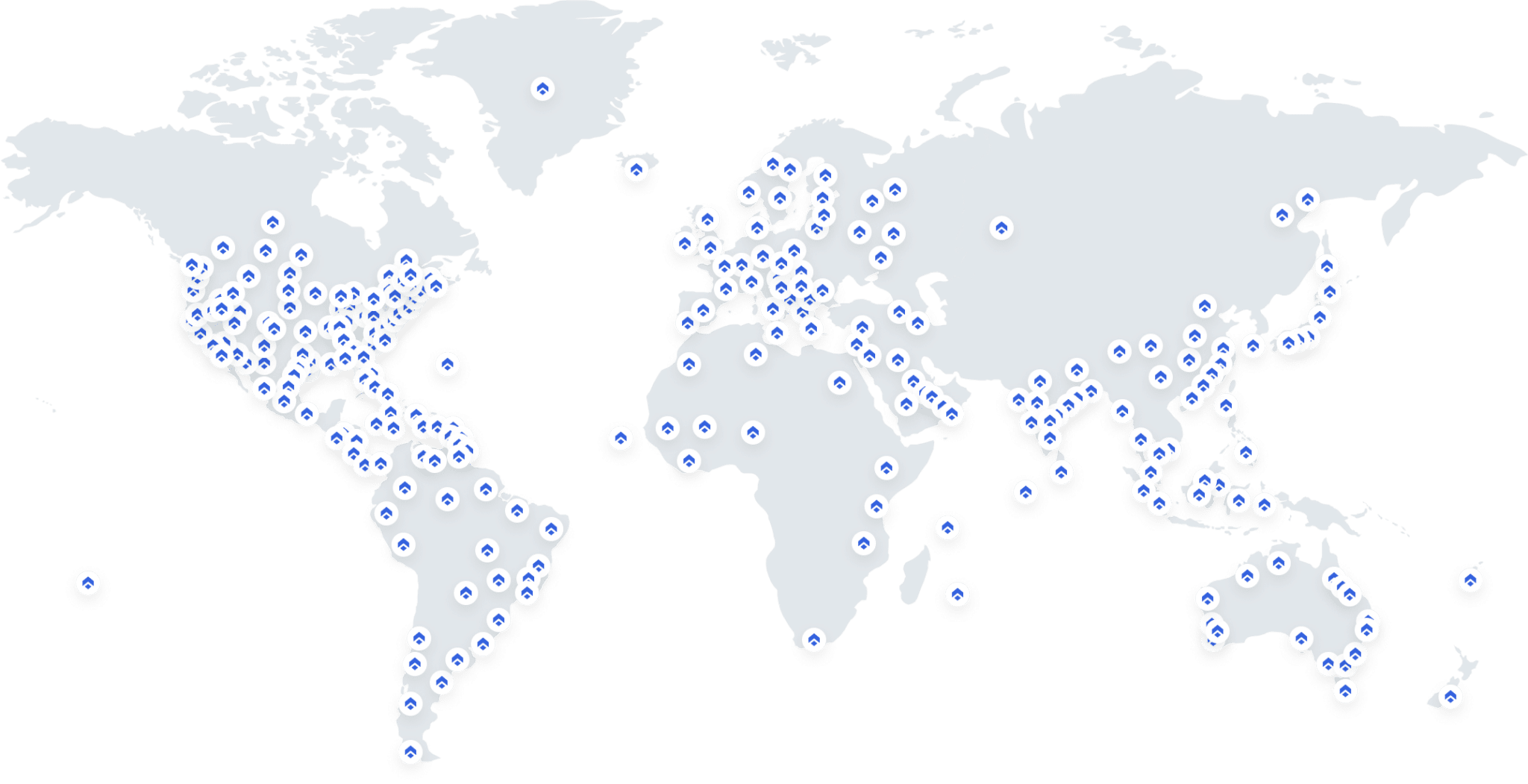 Transforming hospitality across continents
Every day, more than 12,000 customers bank on Revinate to connect directly with their guests. Our purpose-built Guest Data Platform and communication solutions empower them to reclaim control of the guest journey — no matter where they're located.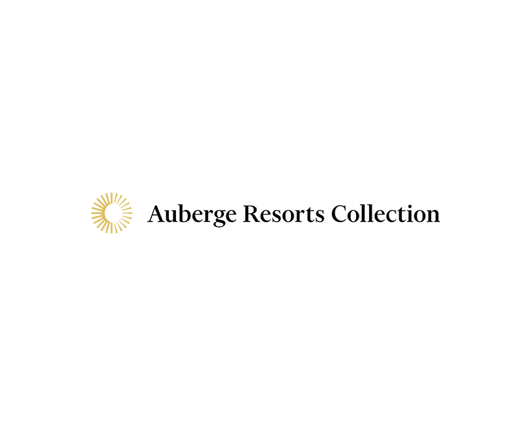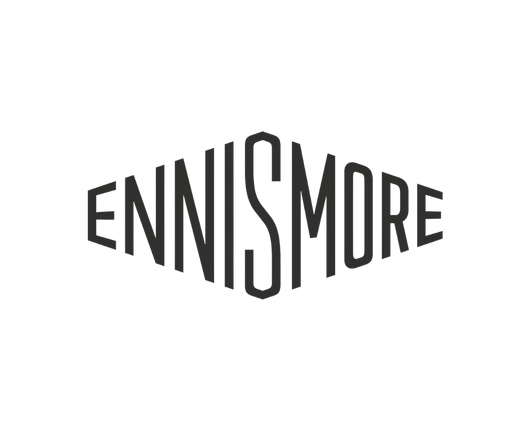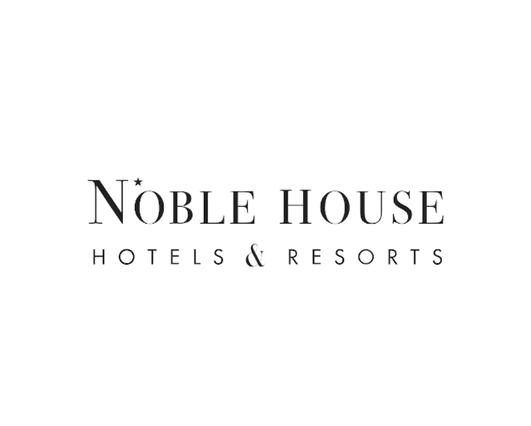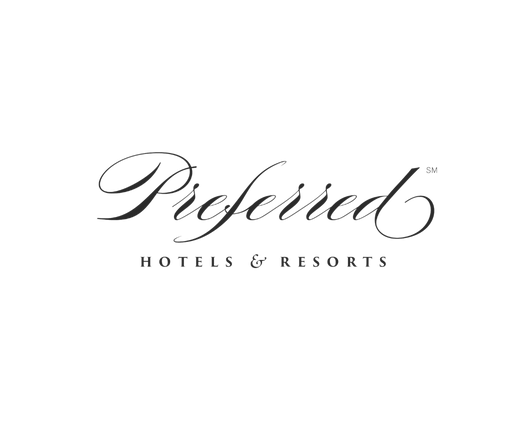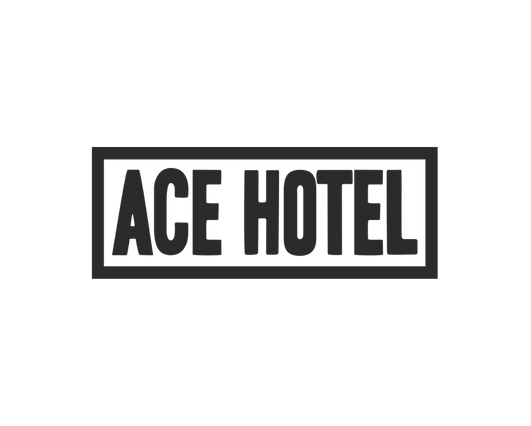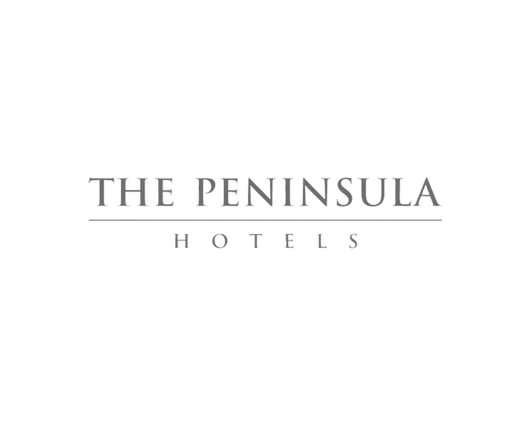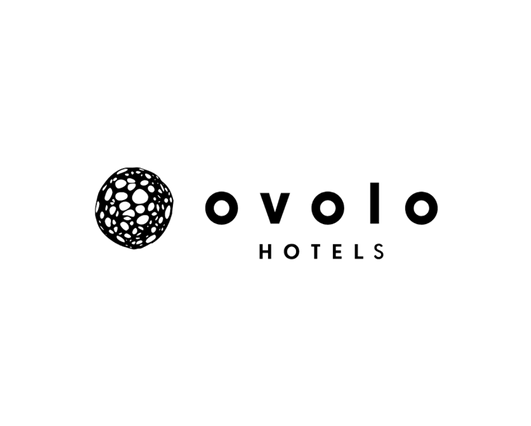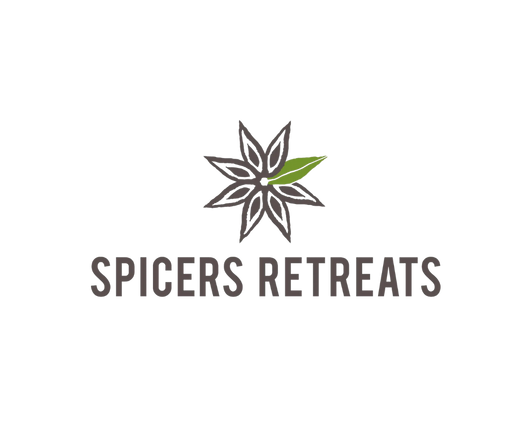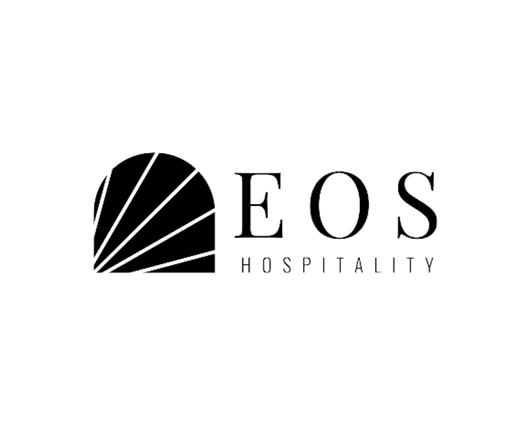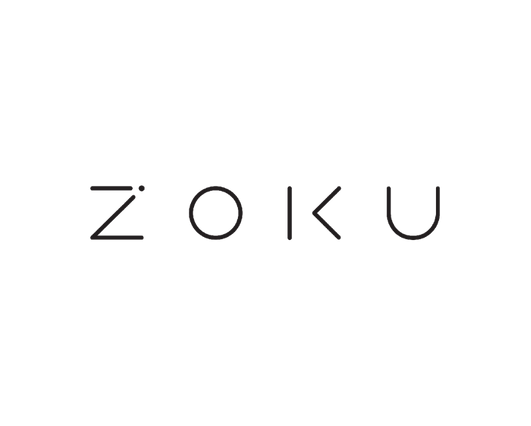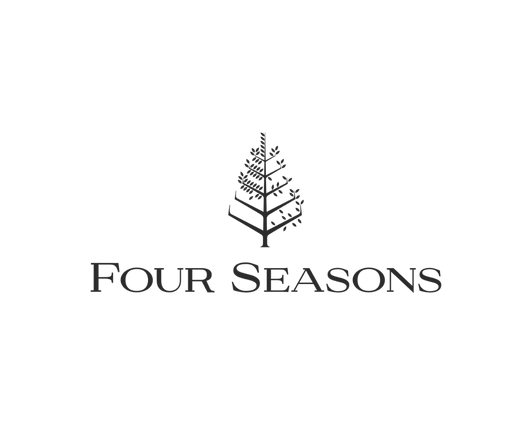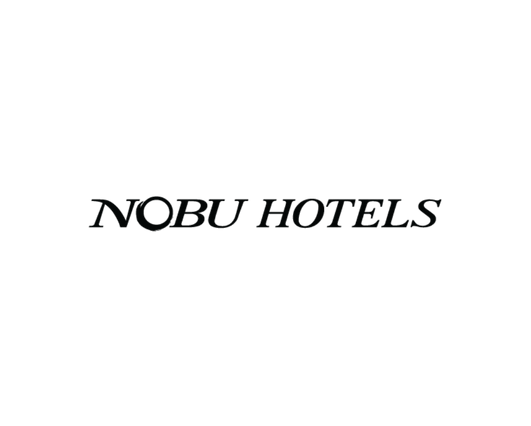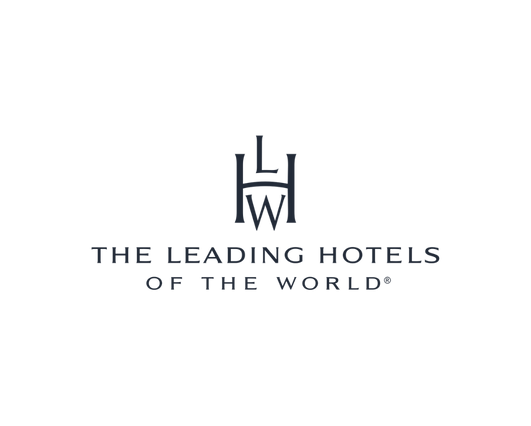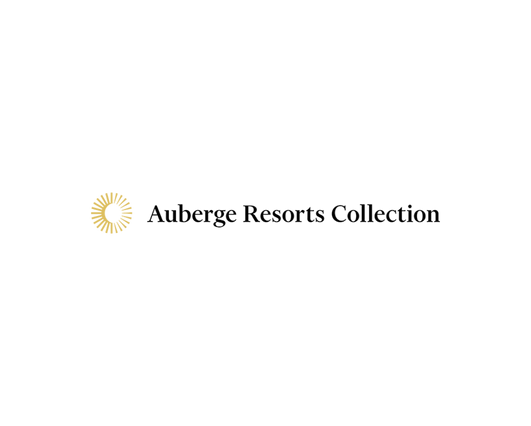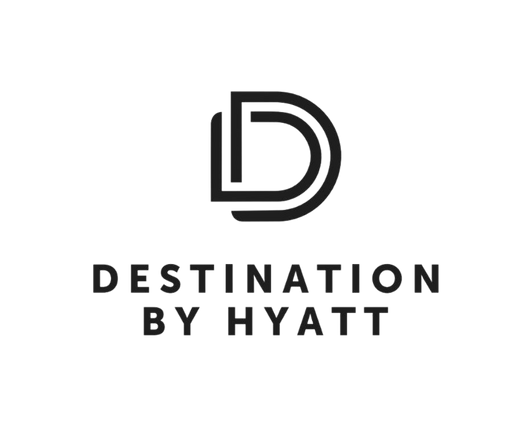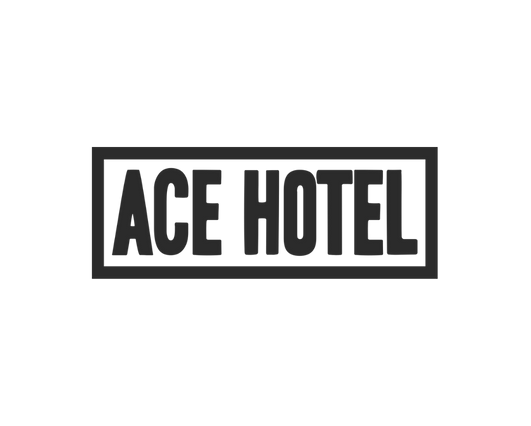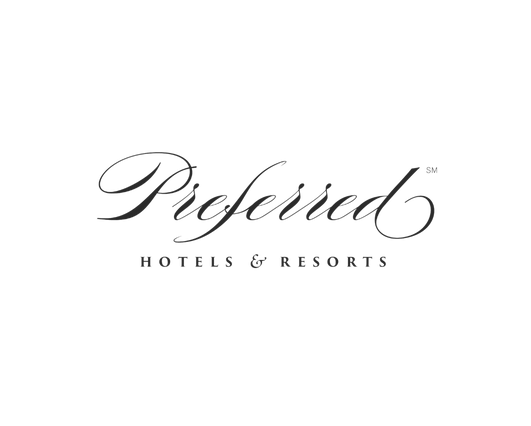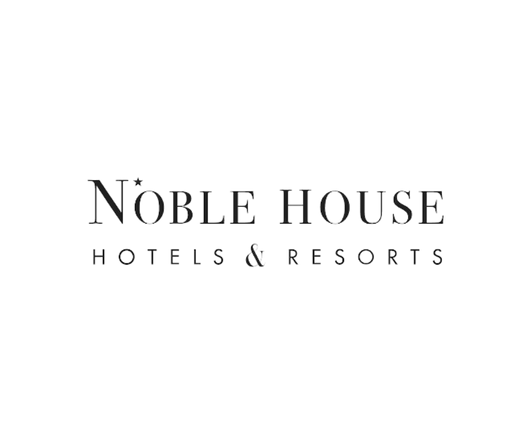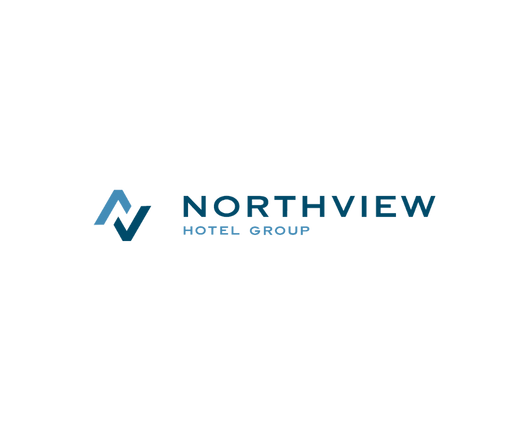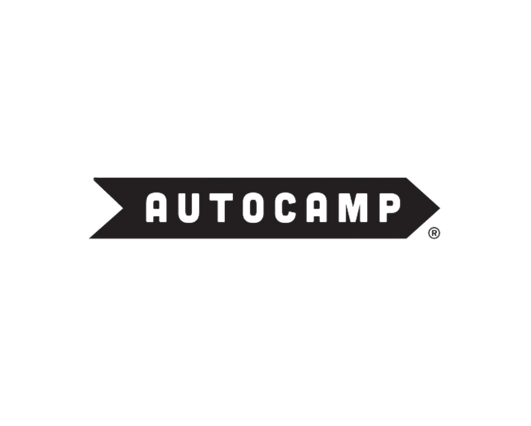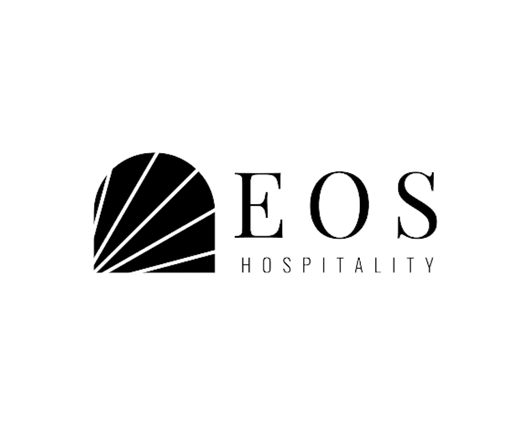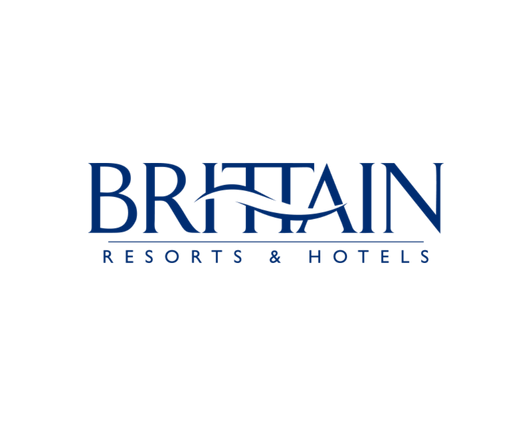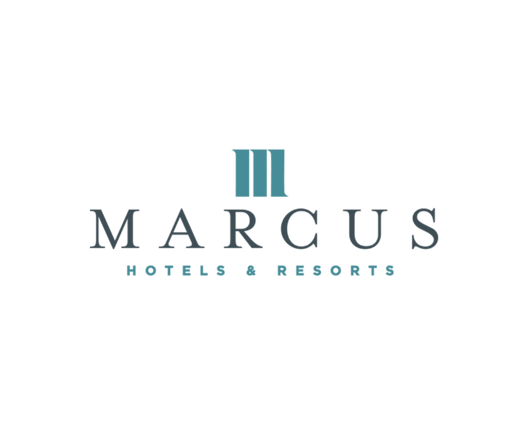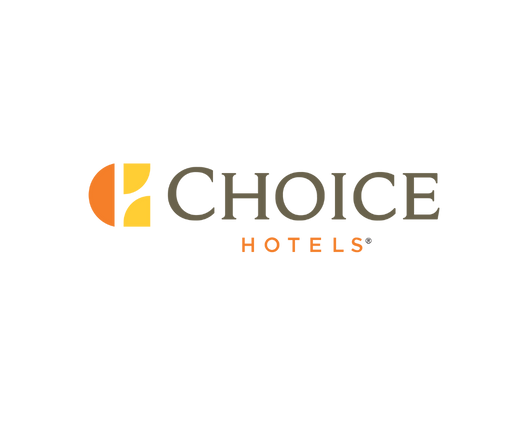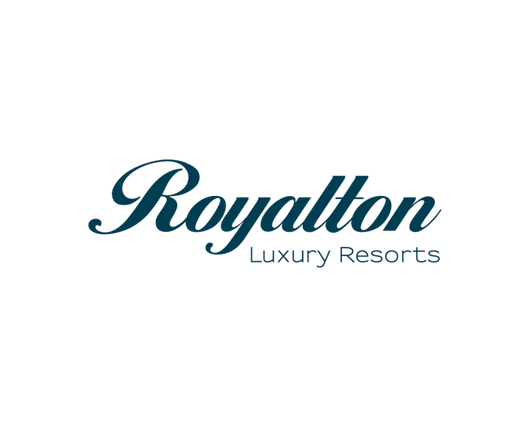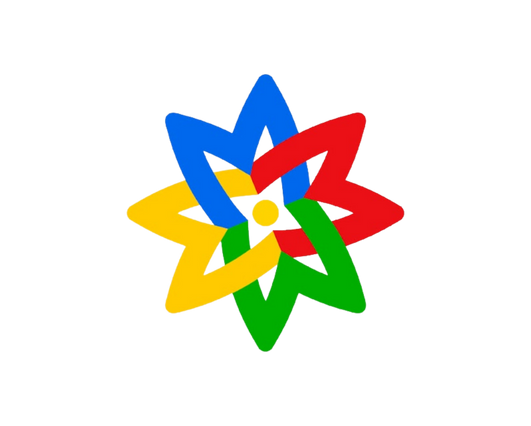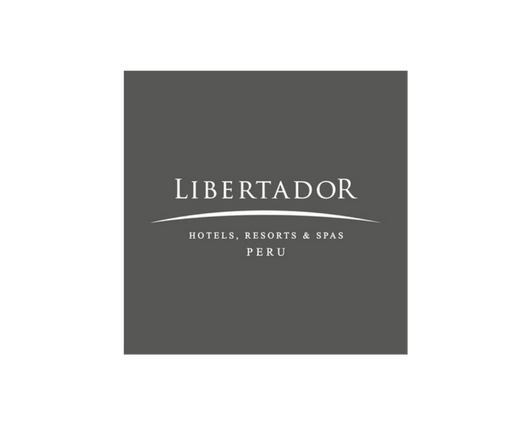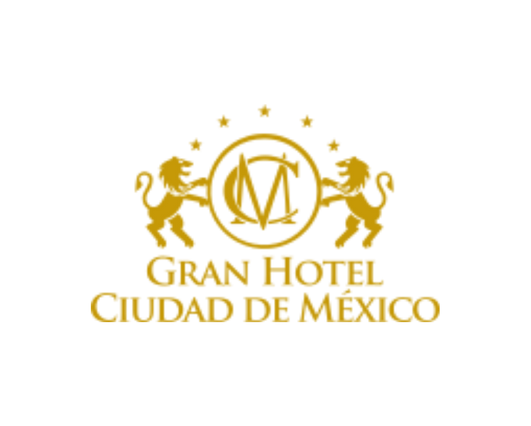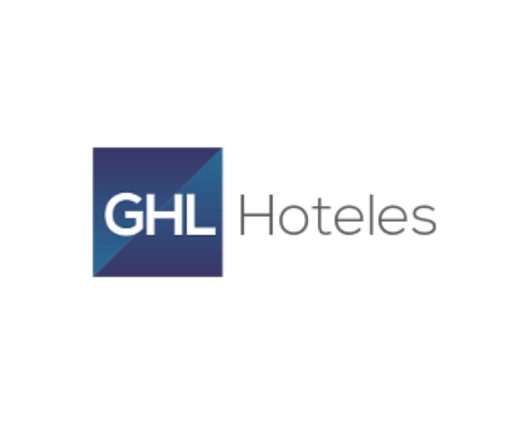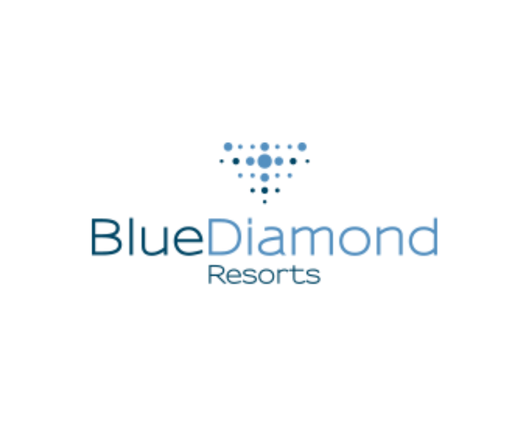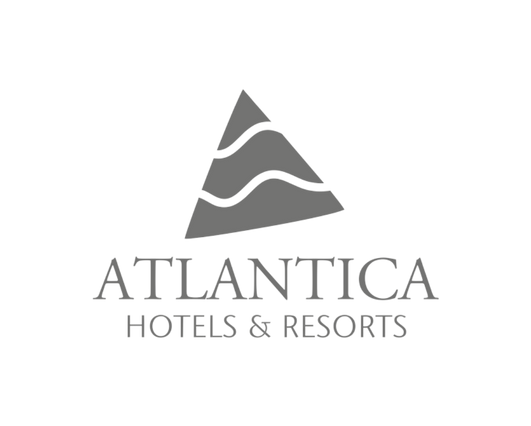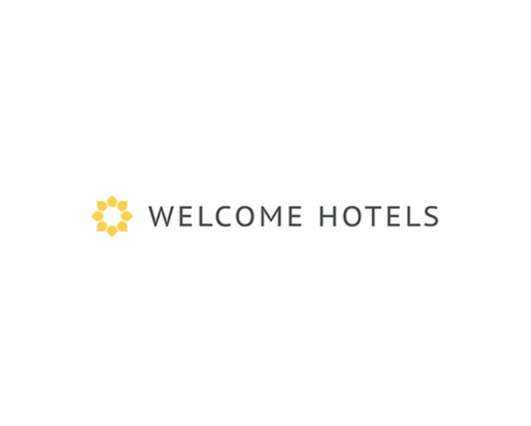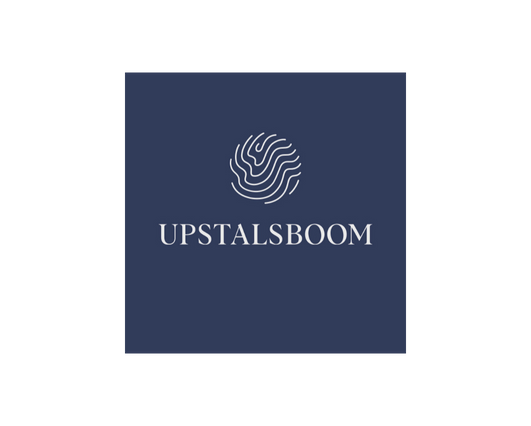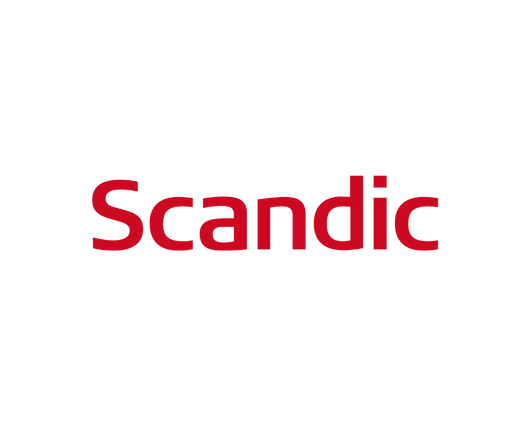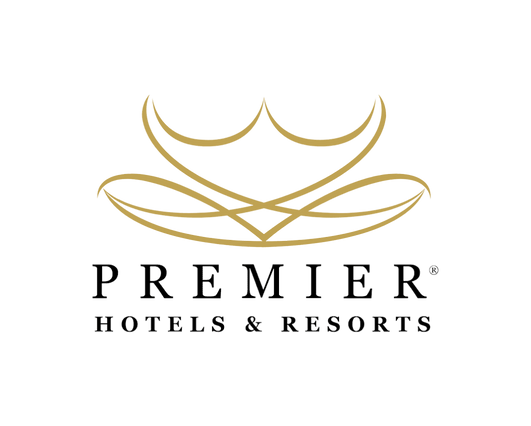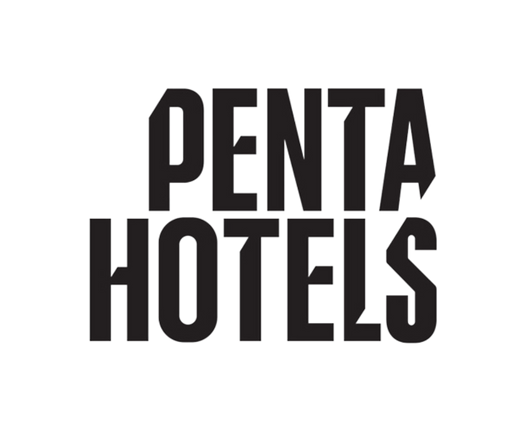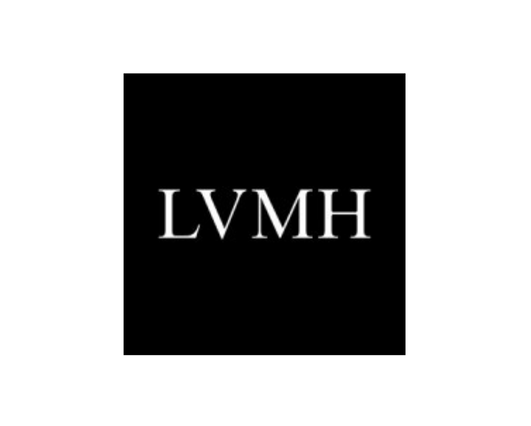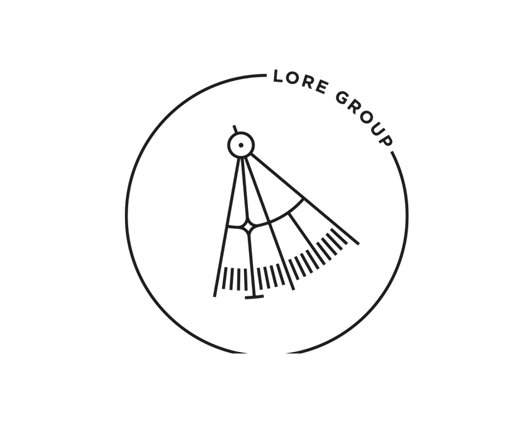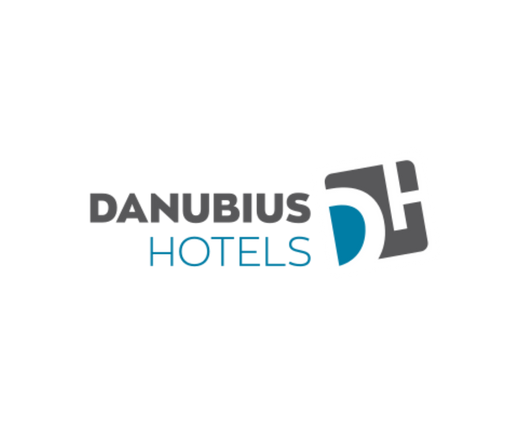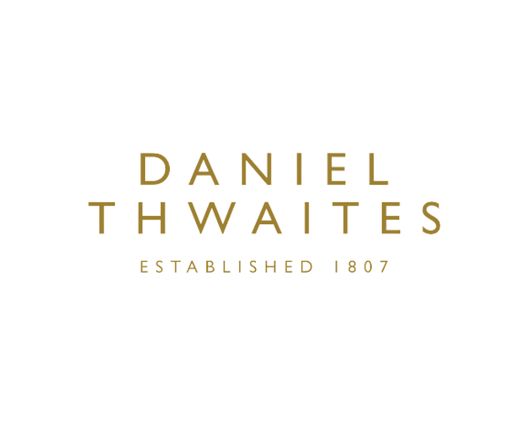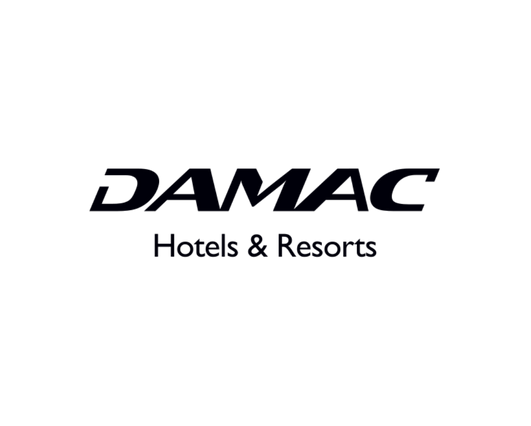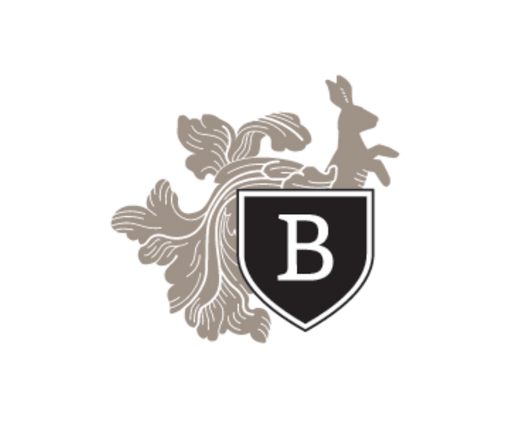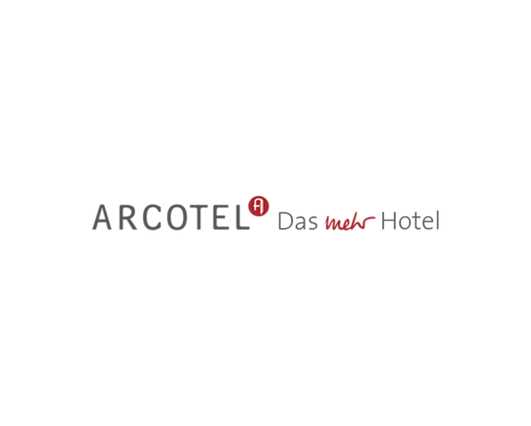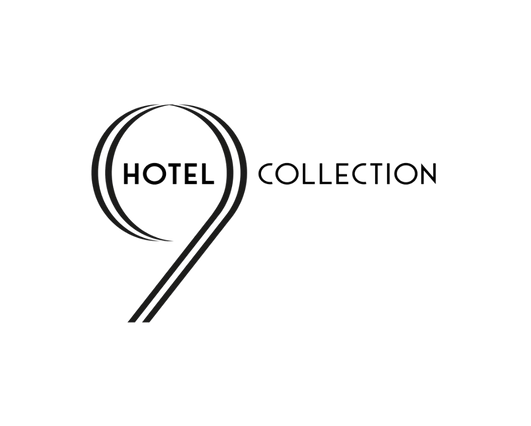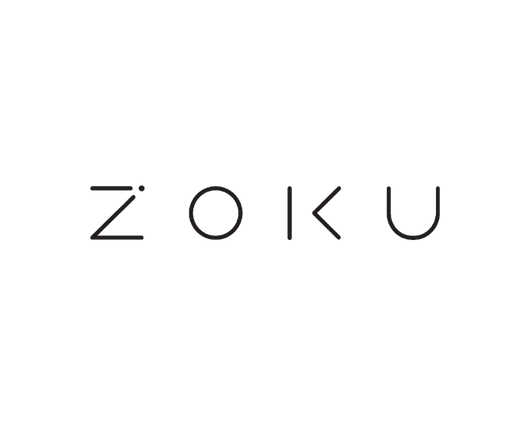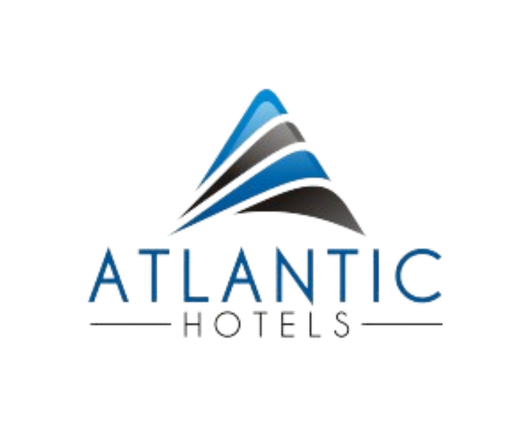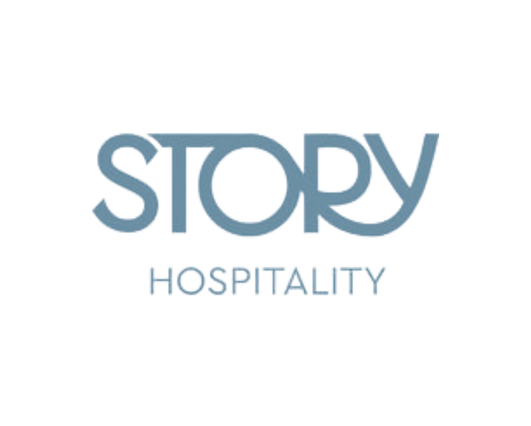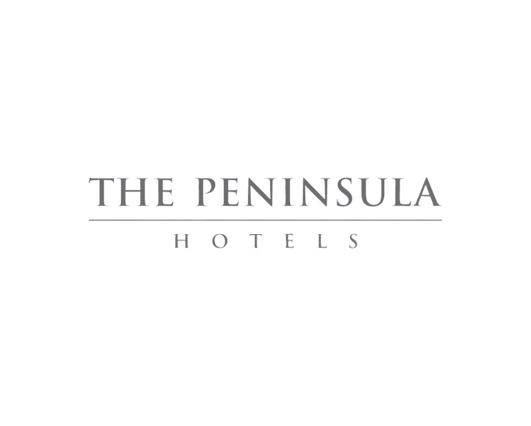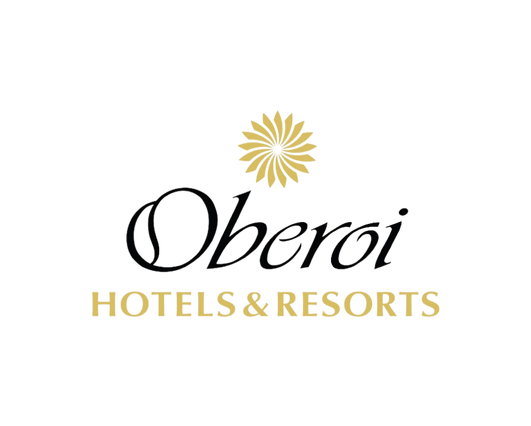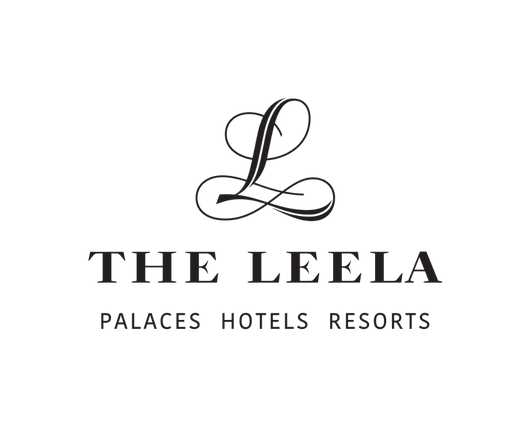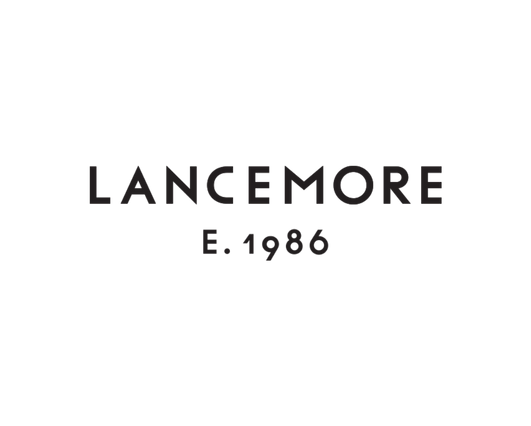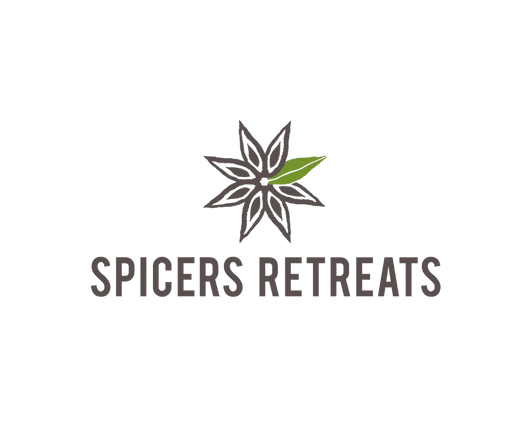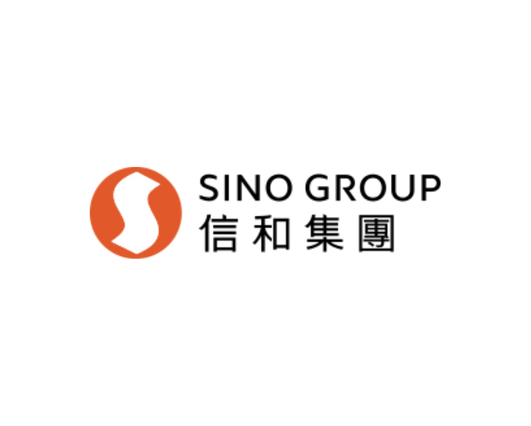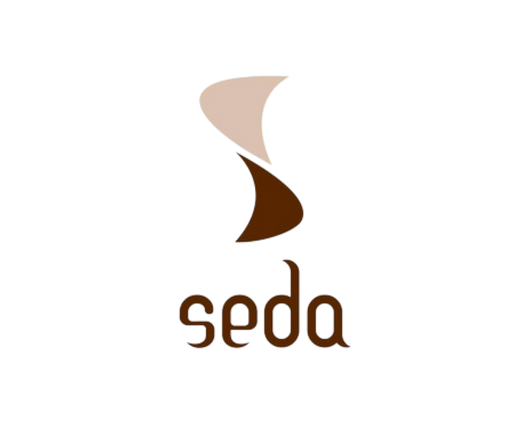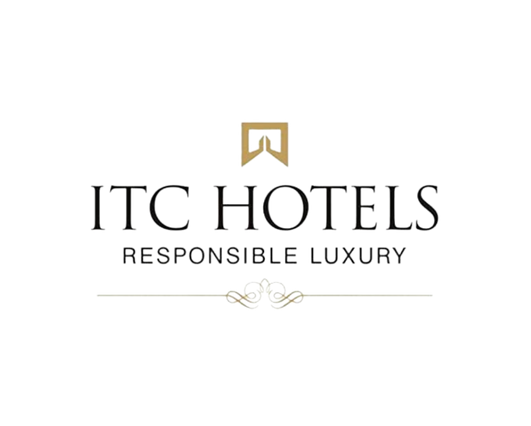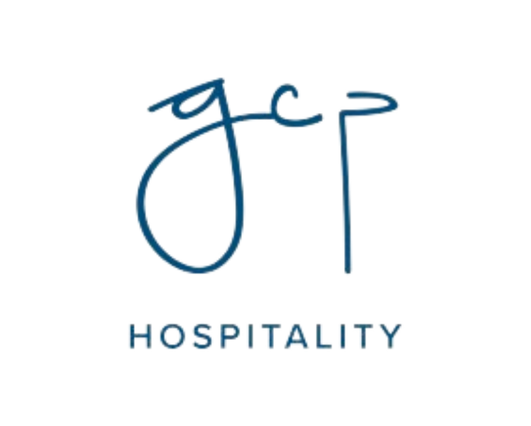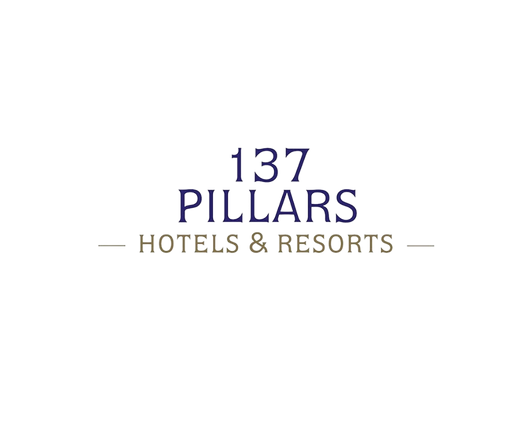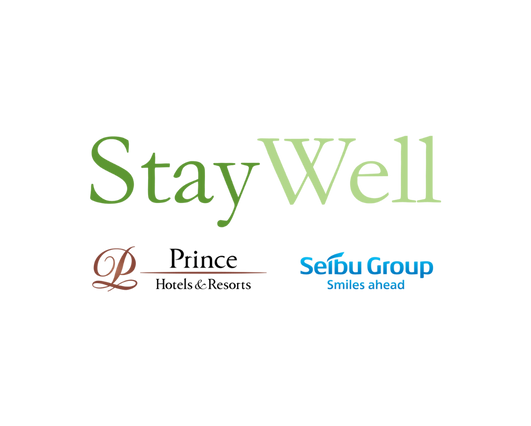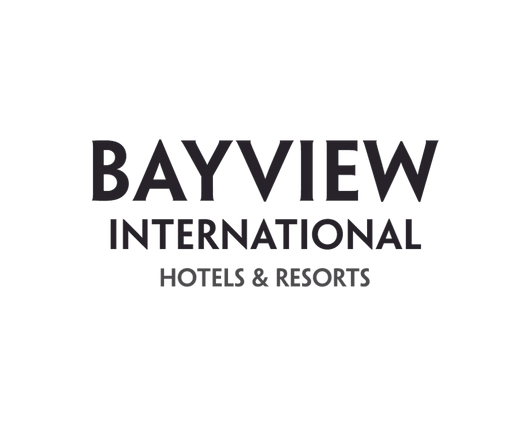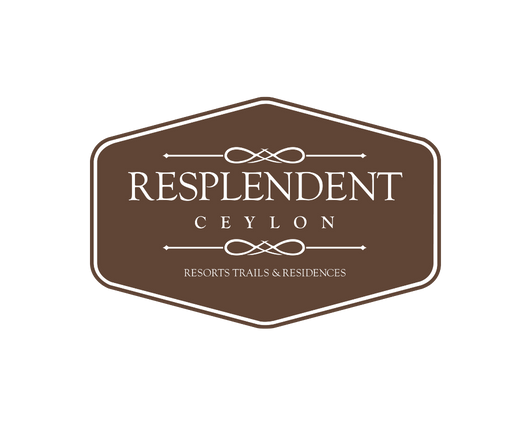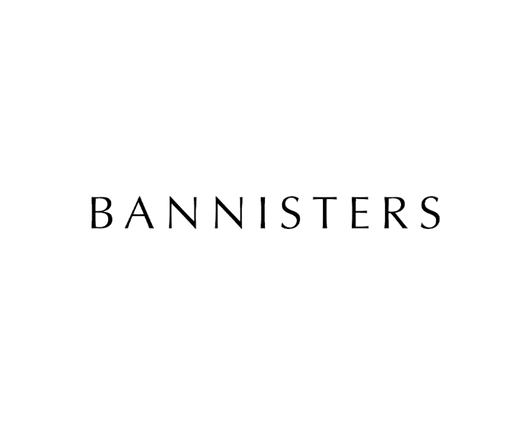 Insights that drive results
Subscribe now to get the latest content