Hotels bank on Revinate
More than 12,000 hotels globally rely on our Guest Data Platform and guest communication solutions.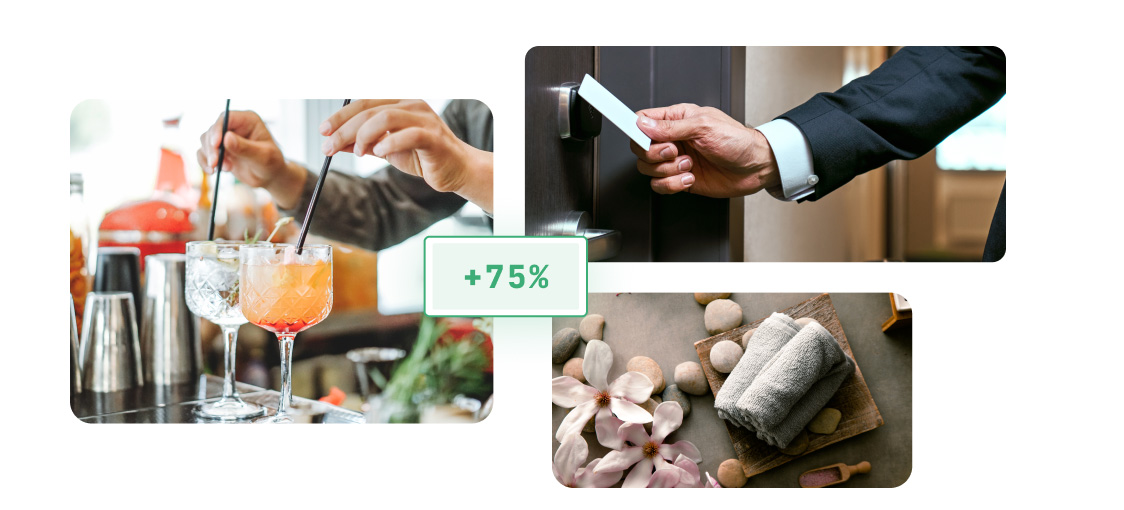 Drive your hotel's direct revenue
Create targeted upsell offers for rooms and amenities, nurture reservation inquiries, inspire previous guests to return, and convert guests who started and didn't complete bookings — all through harnessing data that you own.
Our Guest Data Platform, purpose-built for hospitality, delivers profitability from month 1.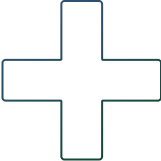 Deliver delightful guest experiences
Personalize guest communications across their journey — research, booking, check-in, during stay, and after check-out. Deliver upsell offers and feedback requests across channels — voice, text, email, and web chat.
Our guest communication solutions makes sure your guests are delighted and remain loyal.
We build specifically for the hospitality industry. We know that hoteliers are in the business of managing guests, not rooms. Hospitality groups and independent hotels alike are committed to driving direct revenue and delighting guests.
We deliver on increasing profitability from day 1.
FEATURED CUSTOMER
The Ovolo Group
The Ovolo Group, with 12 hotels and 10 restaurants across Hong Kong and Australia, achieved 52x ROI with Revinate within 2 months by recovering guests who had started their booking on the website and had abandoned it. Automated emails delivered to these guests to remind them of their booking resulted in 15% of guests coming back to the website and completing their booking.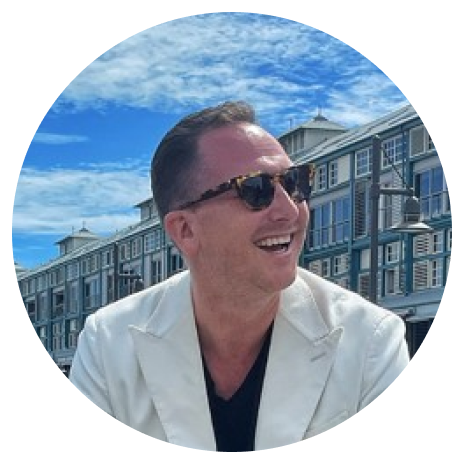 Stephen Howard
Group Director of Marketing
Ovolo Hotels
Once it's set up, Shopping Cart Abandonment works in the background to drive direct bookings, freeing up the marketing team to work on other projects.
Transforming the hospitality world
We are growing rapidly as we deliver on our mission of transforming the hospitality industry. Revinators everywhere are having fun as they change the world — more than we already have. Take a closer look inside the Revination. Ask us about our ideas, skills, and expertise. Experience the energy.