#1 Hotel call center solution that drives revenue 24/7/365
Maximize phone bookings
RezForce offers an on-demand contact center that maximizes voice-based, direct booking channel. RezForce reservation agents are highly trained, US based agents who handle inbound reservation calls, earning 99% in booking accuracy scores.
What they're saying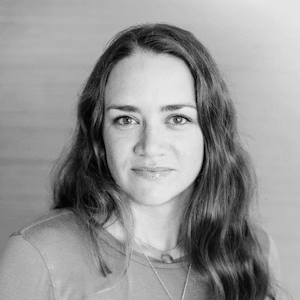 "RezForce agents feel like they are an extension of our sales reservation team. The service and partnership has been a huge part of our success."
- Sarah Kalin, Corporate Director of Revenue Strategy, Pacific Hospitality Group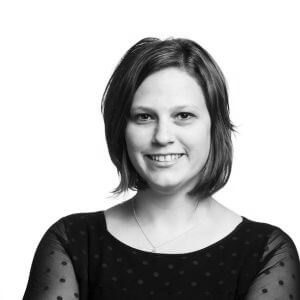 "The RezForce agents are incredibly professional and the quality is outstanding. Our in-house team appreciates the lead forms that are passed back to them to follow up on."
- Elizabeth Benson, Director of Revenue Management, Mohonk Mountain House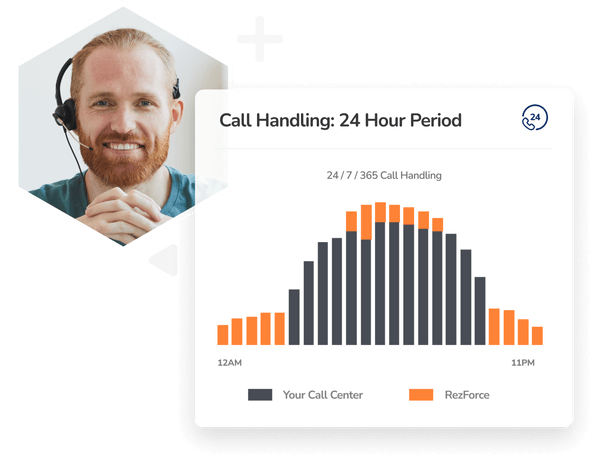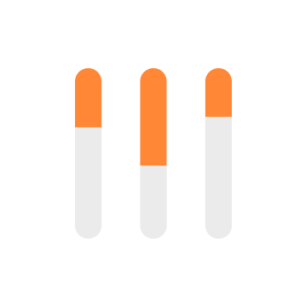 REZFORCE
Exceptional overflow and after-hours reservations
We hire, train, and performance test only the best US-based agents who deliver an industry leading 99.89% booking accuracy rate for our clients. Every call results in guest lead data to capture second chance bookings and grow your marketing database.
OMNI-CHANNEL COMMUNICATION
Every channel at your fingertips
Guests' preferred communication channels can vary. Besides Reservation Sales, our voice channel solution, with Revinate, you can use every channel available — email, text, and web.