#1 hotelier CRM and email marketing solution
Power your revenue
Revinate Marketing is the industry leading CRM and email marketing solution. Hoteliers across the world voted us #1 for five years in a row. Watch a video to understand why hoteliers award us year on year.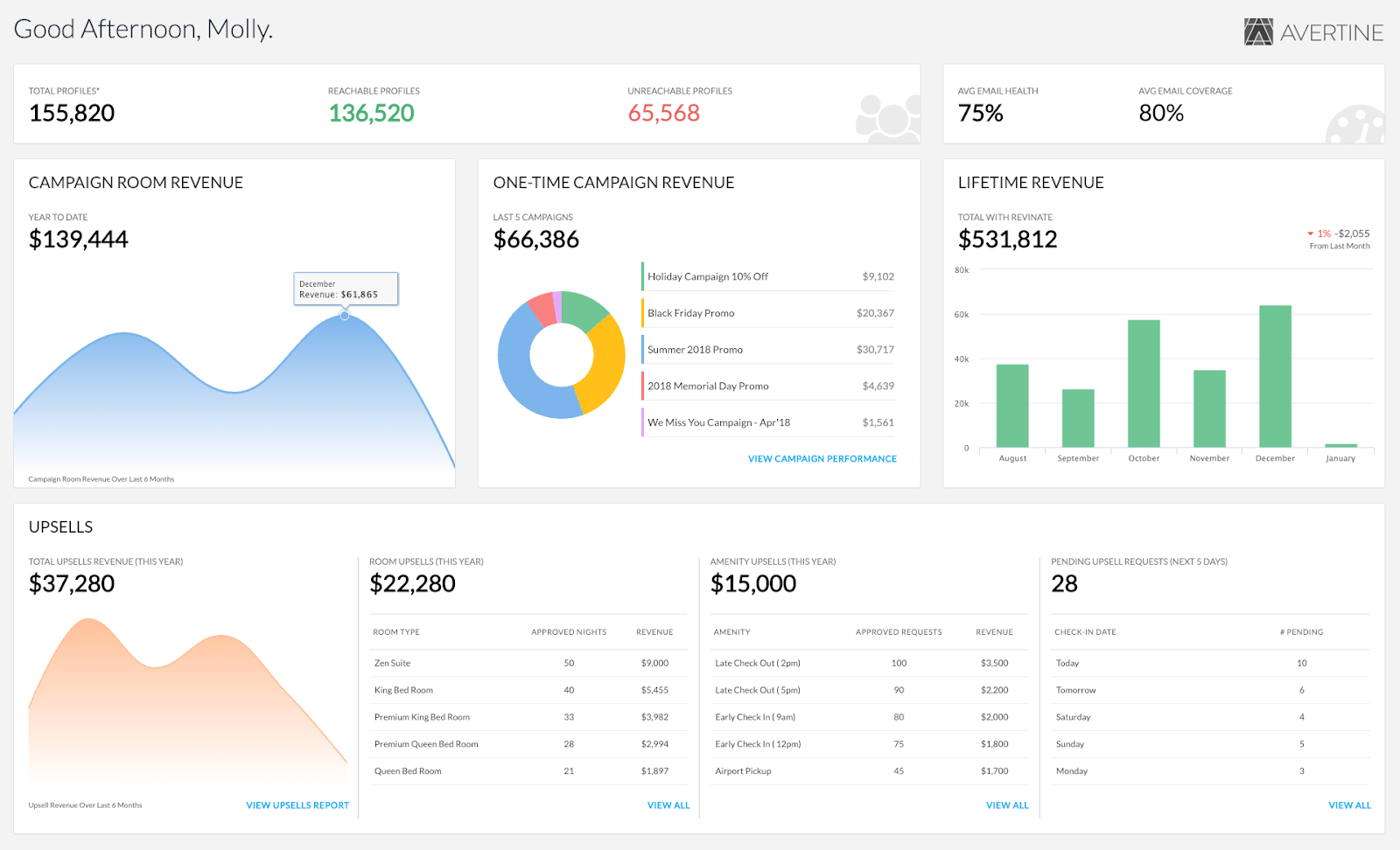 What they're saying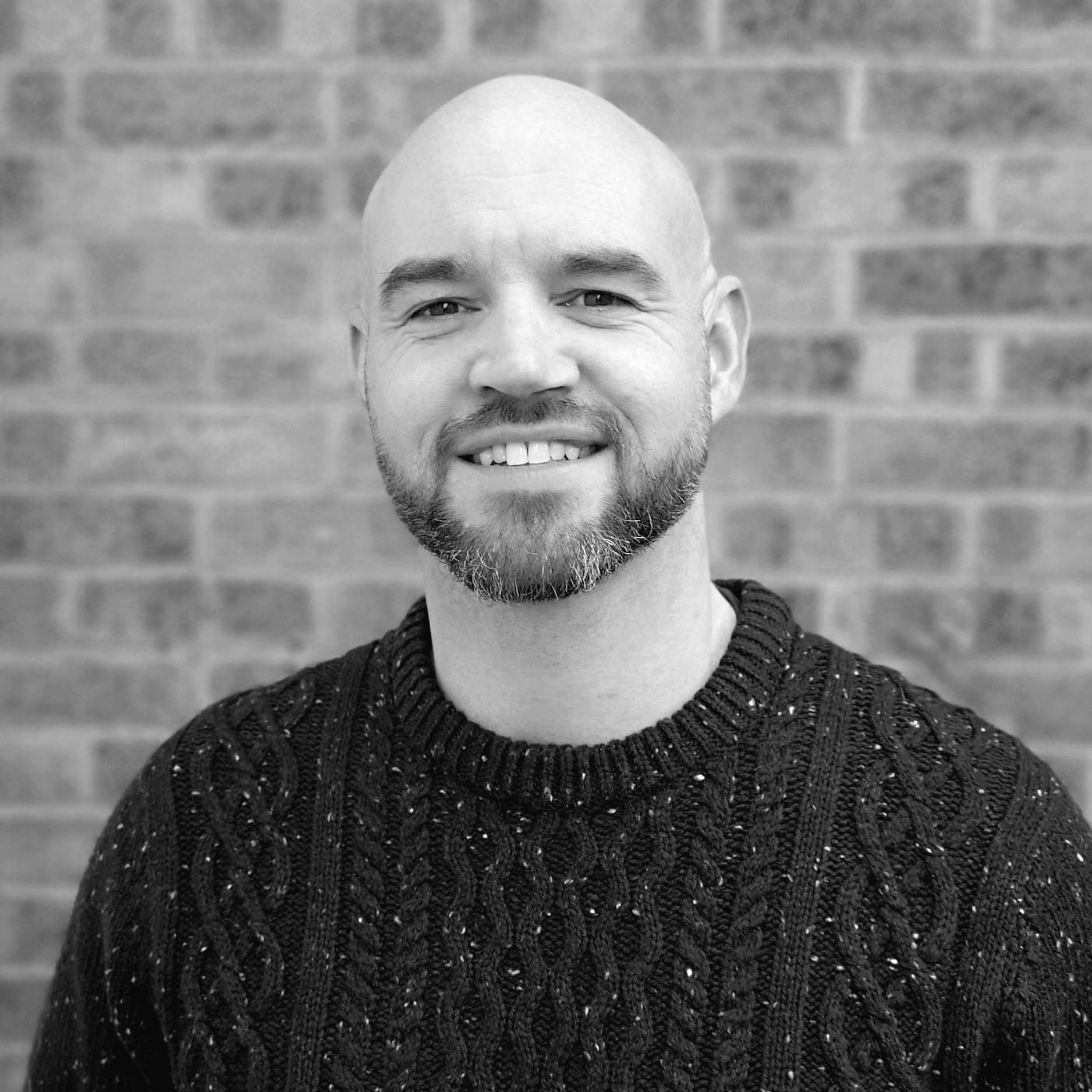 "In the last 18 months, we've made more money with Revinate than the previous five and a half years of using other various systems."
– Dave Double, Head of Marketing at Clink Hostels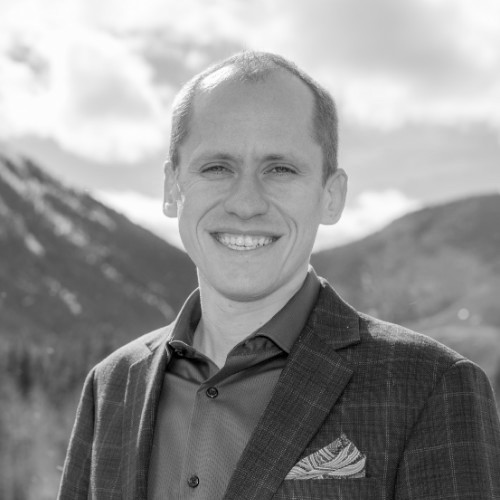 "Within three months, the revenue from room upgrades alone has paid for Revinate – including implementation."
– Libor Kocian, Manager, Revenue & Innovation, Clique Hotels and Resorts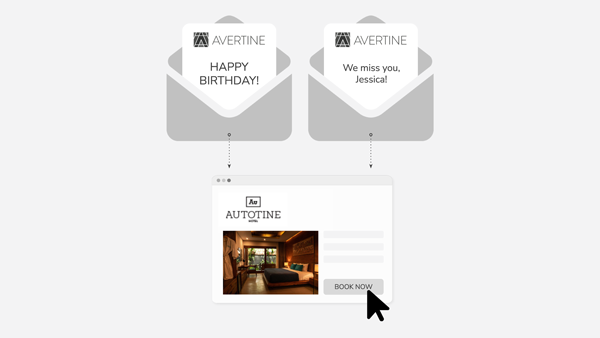 Work smarter with email automation
Automate the guest journey with lifecycle drip campaigns that run in the background, from inspiration to post-stay and back again.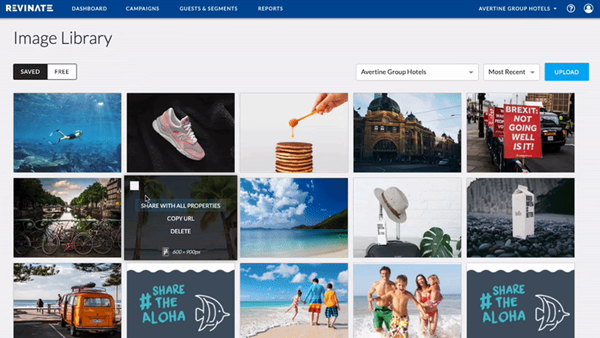 Send promotional emails in minutes
Get the word out quickly for all hotel promotions, discounts, special offers, and other one-time emails with our easy-to-use solution.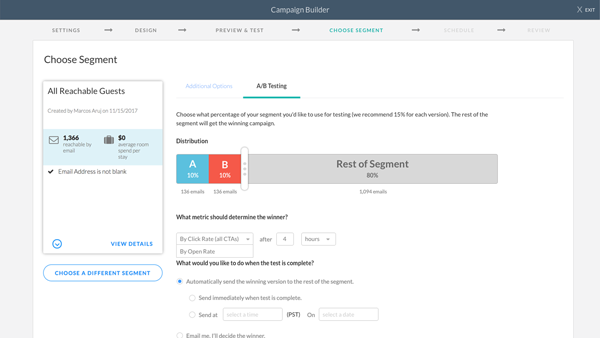 Easily increase performance
Optimize results with A/B testing of subject lines, offers, and CTAs. Compare two versions of one data point to determine which performs better.
OMNI-CHANNEL COMMUNICATION
Every channel at your fingertips
Guests' preferred communication channels can vary. Besides Revinate Marketing, our email marketing solution, with Revinate, you can use every channel available — voice, text, and web.