Partners
We win with partnerships
Our partners bring us closer to the transformations in the hospitality industry we are effecting. At Revinate, we are invested in Henry Ford's belief that when everyone moves forward together, success takes care of itself.
We partner and integrate with leading hotel technology providers. It's part of the reason why more than 12,000 hotels bank on Revinate.
Revinate partner ecosystem
Zoottle is a Certified Revinate Partner
Rene Garcia
2022-09-21T23:46:56+00:00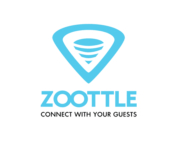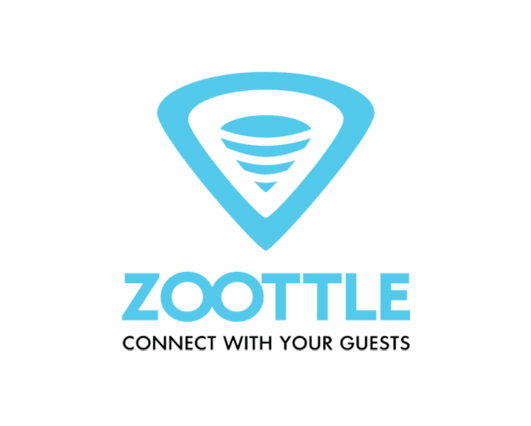 Partner with Revinate
Organizations join the Revinate partner ecosystem either through our Integration Partnership Program or Advocate Partnership Program. We work with technology providers looking to build out an integration with our solutions and with agencies seeking to enter into preferred vendors' contracts.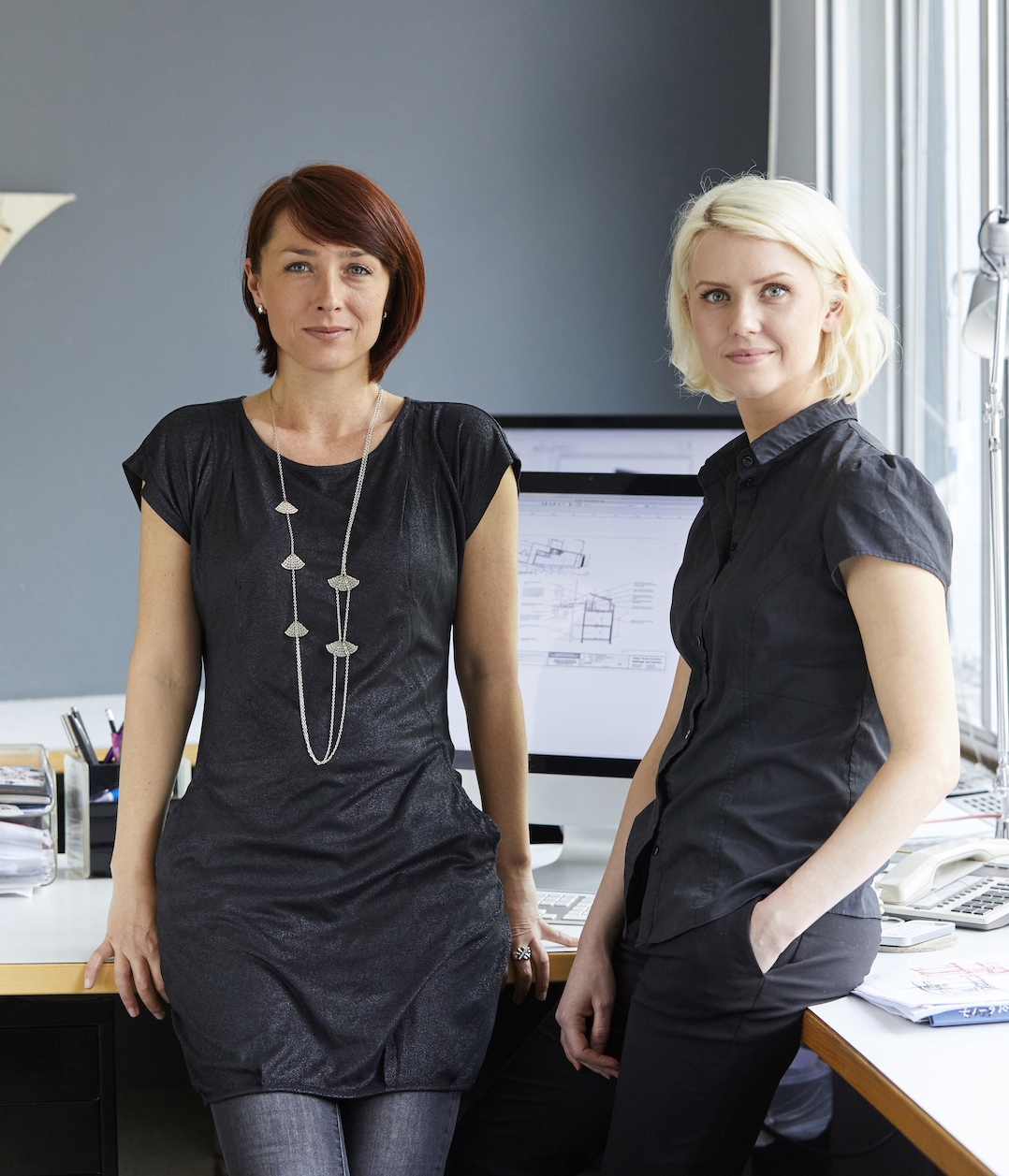 Refer us
Advocate Partnership Program
Enroll in our Advocate Partnership Program to join the Revinate partner ecosystem, which includes leading hospitality technology companies. As a member of the program, you will receive a commission on the contract value of every successful referral.
What do you need to do? Complete the partnership form and tell us more about your business. Once we have your details, we will contact you to talk about the next steps.
Integration Partnership Program
Our Integration Partnership Program is built around the idea that collaborations multiply opportunities, including revenue. Across the board — PMS, CRS, revenue management, and other services — we are looking to join hands, accelerate growth, and make hospitality industry transformations a reality.
How We Onboard Integration Partners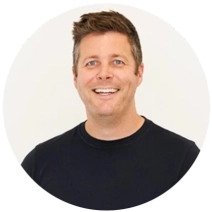 What they're saying
"Revinate is hands down the most popular CRM solution on the Mews Marketplace today. Hoteliers today care more than ever about driving direct bookings, and Revinate is the solution to automate this seamlessly and drive results."
– Matthijs Welle, Chief Executive Officer @ Mews Hospitality Cloud