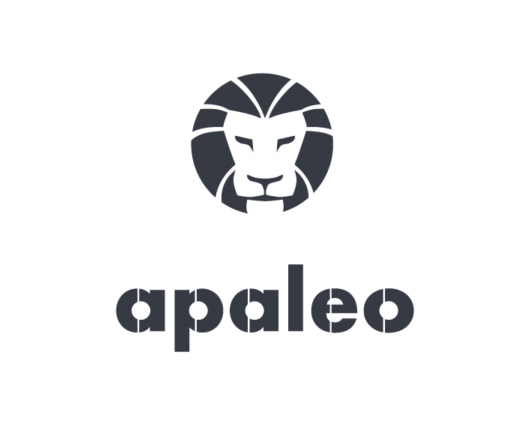 apaleo is a Certified Revinate Partner
apaleo is a Certified Revinate Partner
Integration Type: PMS
apaleo is the cloud platform to help build agile accommodation businesses. All types of properties – from serviced apartments to hotel chains – rely on apaleo's APIs and community to create digital experiences for their guests and staff.
Benefits
More than a cloud PMS, apaleo is a multi-sided platform.
Chose your ideal tech stack for your digital guest journey.
Built for multi-property brands to automate and scale.
About apaleo
Thanks to the familiar features for inventory management, reservations, rate planning, and accounting, apaleo could be categorized alongside property management systems. But apaleo is not a PMS. These features are all on the apaleo APP, which is the user interface of the platform while the apaleo API infrastructure is what enables the connection of any additional app at any time through the app store.
apaleo is on a mission to enable innovation in the hospitality industry. We work together with app partners to build a community and foster the movement of the #FreedomToCreate. With apaleo, hoteliers have access to the open platform and any relevant integrations they desire, as well as the ability to create any customized solutions they want.