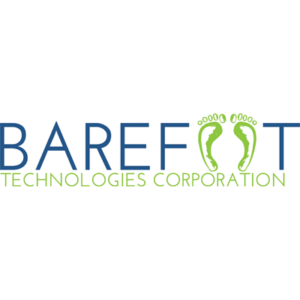 Barefoot Technologies is a Certified Revinate Partner
Barefoot Technologies is a Certified Revinate Partner
Integration Type: PMS
A Complete Vacation Rental Management Solution. A Proven Partner.
About Barefoot Technologies
Barefoot Technologies allows companies of all sizes to manage their vacation rental management properties with comprehensive yet easy to use functionality. Our vacation rental management software provides the flexibility you need to meet your business goals. We focus on innovation and partnership to provide you with a long-term solution you can trust.