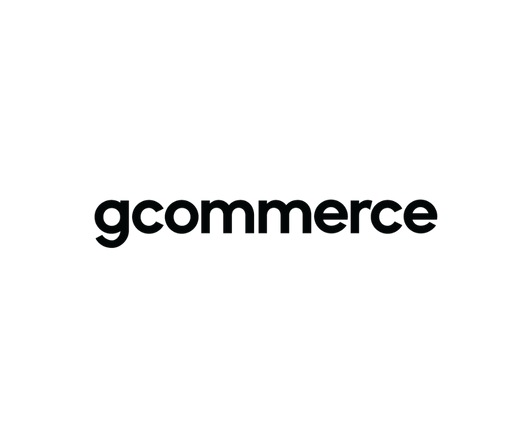 GCommerce Solutions is a Certified Revinate Partner
GCommerce Solutions is a Certified Revinate Partner
Integration Type: Other
GCommerce is a certified Revinate partner. We help hotels and resorts generate incremental revenue and reach their goals.
Benefits
We help our clients claim more market share and drive bottom line profits through customized website design/development and efficient marketing that leads to direct sales conversion.
GCommerce provides a nimble approach to digital marketing with proactive recommendations to drive direct bookings for your property.
Our strategies are not one size fits all. Each property is approached uniquely with their goals and business objectives in mind.
About GCommerce Solutions
https://gcommercesolutions.com/
GCommerce is a digital marketing agency that thinks a little differently. With over 120 years of combined experience in hospitality and luxury travel, targeting discerning consumers and travelers, we know your target audience and how to reach them. Digital is our canvas, and the only limitation to this medium is our imagination. Our strategies draw their strength from the synergy of multiple disciplines working in concert and guided by an overlying strategy to drive new customer acquisition at the lowest cost per acquisition through effective and efficient digital marketing campaigns.