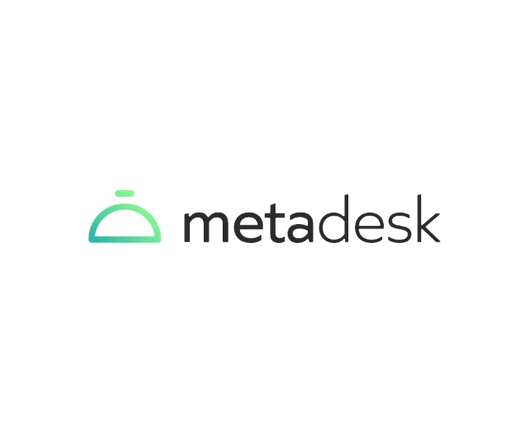 Metadesk is a Certified Revinate Partner
Metadesk is a Certified Revinate Partner
Integration Type: Other
Metasearch Management that Makes Sense
Benefits
Metadesk is a hospitality metasearch platform built for performance
With our variable commission model based on direct metasearch bookings, you'll never over pay.
Metadesk integrates with 1st party audiences and intent-based audiences to lower the cost per acquisition and increase conversion rate.
About Metadesk
Metadesk, a GCommerce product
With easy-to-understand pricing, direct access to your campaign optimization specialist, and on-demand data insights, you're in the driver's seat.
Variable Pricing Model – Only pay for what we book – your commission percentage is based on consumed revenue. Plus we adjust our pricing with your revenue production so you'll never overpay.
Managed by Media Experts – Metasearch is your best way to compete with OTA's for direct business, but it takes media management and smart campaign oversight. Something we've been helping hotels with for 20 years.
Custom Audiences – Custom, intent based audiences for targeting your ideal guests – built with your first party data.
On-Demand Reporting – Never get left in the dark. With Metadesk, the reporting you need is updated daily and just a log-in away.
Take control of your metasearch channels with Metadesk.