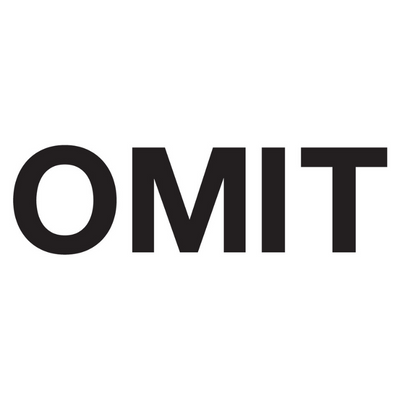 OMIT Studios is a Certified Revinate Partner
OMIT Studios is a Certified Revinate Partner
Integration Type: Advocates
OMIT Studios
Omit Studios is a digital marketing agency with 15 years of experience in the hospitality and food & beverage industries.
We are a diverse group of experts with a strategically inclusive approach to client challenges. Our strengths come in our ability to hone in on what is most important by elevating that which is authentic and removing that which does not serve.
This Miami-based agency is driven by a refined purpose which translates in the thorough research that goes into our proposed visual and brand strategies. We support brands in communicating only what they need to and in trusting this as enough.
We are not just an agency; we are an extension of your team.
What Our Clients Are Saying:
"Omit Studios has added value to our efforts, helping us increase revenue by attracting and retaining more guests. The team is organized, thorough, and structured, and they're knowledgeable in their field. They're also very responsive and committed to our success."
-Managing Director, The Betsy Hotel