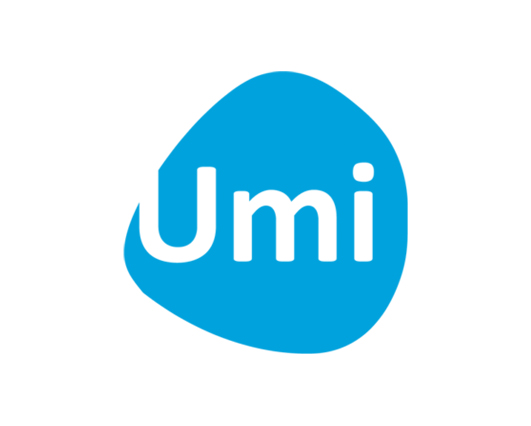 Umi is a Certified Revinate Partner
Umi is a Certified Revinate Partner
Integration Type: Website Integration
Blending Cutting-Edge Technology with Marketing Strategy.
About Umi
Umi has been empowering hotels and travel business to succeed online for over a decade.
We combine a talented development team, creative marketing minds and some of the leading strategic thinkers in the industry to drive online success in your business.
Our empathy runs deep. Founder, Steve Lowy, has run hotels, our lead designer has launched and managed restaurants and even some of our developers are trained chefs! We get it.
Umi delivers bespoke development, digital growth and consulting in such a way that we'll feel part of your team.