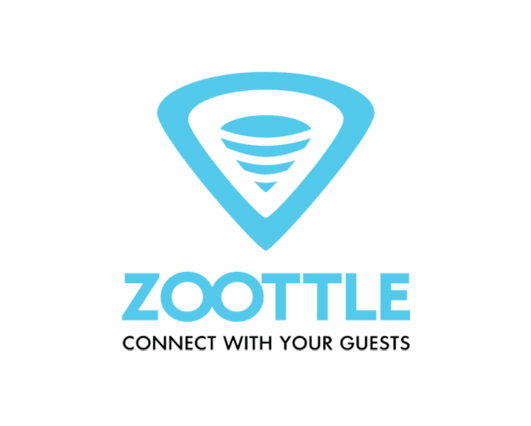 Zoottle is a Certified Revinate Partner
Zoottle is a Certified Revinate Partner
Integration Type: WiFi Integration
Know your guests. Engage with them. Make them come back.
About Zoottle
Ζoottle connects with your existing WiFi system to improve your guest engagement. When your guests log in to your WiFi, you capture your guest email and demographic information.
Using Zoottle's simple yet powerful dashboard, you can advertise to your guests, set up surveys, announcements, coupons, inject banners and schedule automatic follow-up emails.