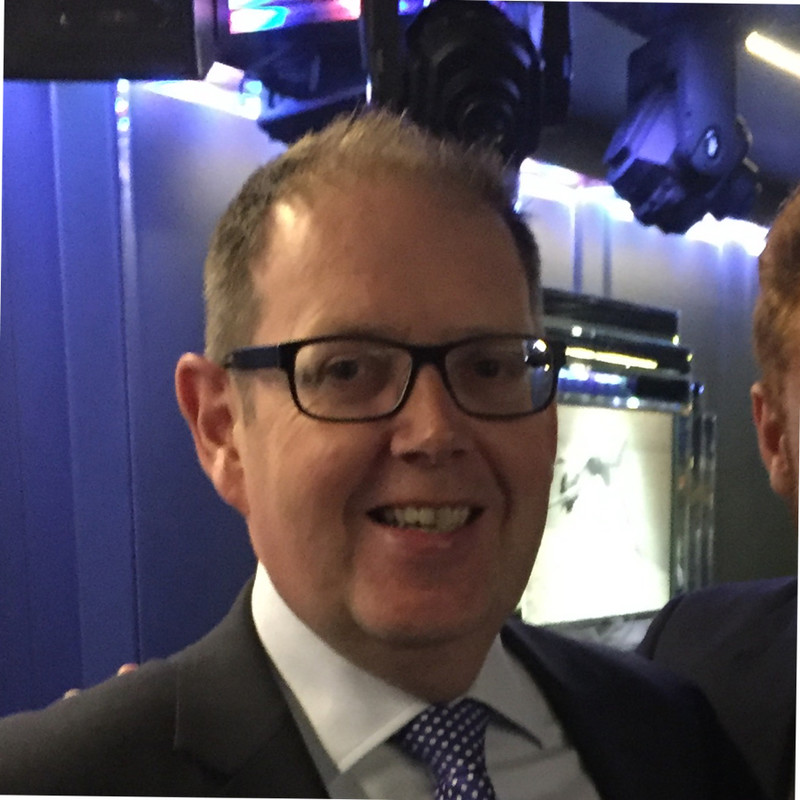 Meet the customer
"Revinate has allowed us to easily target and nurture repeat, loyal guests with special messaging."
Mark Anderson
Commercial Deputy General Manager
The brand
Spending his youth summers working at a small hotel, Mark fell in love with hospitality at an early age. His hotel career brought him all over the world until he joined the Royal Garden Hotel in London where he now serves as Deputy General Manager.
The challenge
Mark learned early on the consequences of relying on just one segment to fill rooms – lower guest engagement. In his role at the Royal Garden, he wanted to take a different approach. With a diverse range of guests, including families, corporate travelers, and international tourists, Mark had his work cut out to make each and every segment feel equally at home in his hotel.
The solution
By building segments within his database based on booking channel, rate code, and stay patterns, Mark and his team can always be confident they are sending the right message to the right audience in a way that feels timely and meaningful. Mark attributes his success in building Royal Garden's diverse group of loyal guests to the personalized marketing he is able to execute with Revinate Marketing.
The results
Powered by segmentation with Revinate, the Royal Garden Hotel now enjoys a repeat booking rate of 40% because they've been able to build long-lasting guest relationships with personalized messages and experiences.