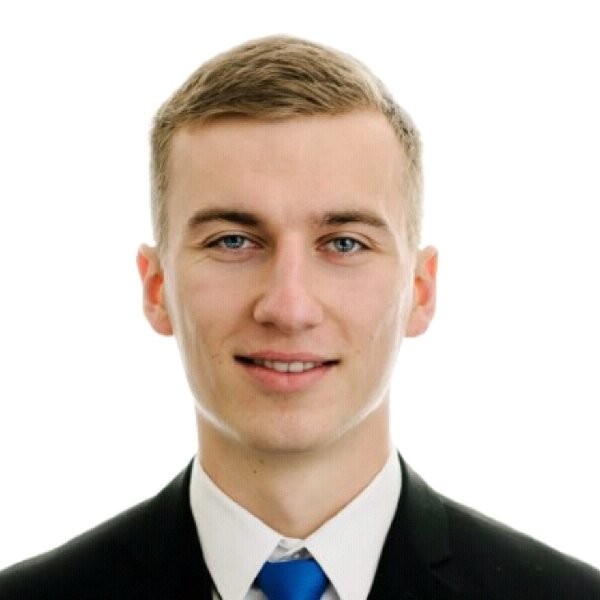 Meet the customer
"With Revinate, we can provide our guests with a consistent journey, from the first booking confirmation email to upselling amenities all the way to the post-stay survey. This consistent experience is critical to maintaining a strong brand and driving guest loyalty."
Richard Kratochvíl
Assistant Revenue Manager
The brand
The Landmark London is a 5-star, luxury hotel located in downtown London. It's known for its beautiful glass-covered atrium and lush palm trees — which are well documented by both travelers and locals on Instagram and travel review sites. Guests of the hotel experience quintessential London charm in the sumptuous surroundings of this magnificent Grande Dame hotel. Guests find luxury, sophistication, and serenity within the walls of this enchanting hotel. It's a true oasis from the hustle and bustle of London.
The challenge
Over the past year, the Landmark London's team went through a transformation — with Emanuela Da Ros joining as Marketing Manager and Richard Kratochvíl moving from Reservations to Revenue. The previous guest marketing team had moved on, so Emanuela and Richard were tasked with leveraging the existing tech stack and putting together new strategies to increase revenue. Their first task was to take on driving revenue through email marketing.
The solution
Luckily, The Landmark London had Revinate Marketing as part of their existing tech stack. Both Da Ros and Kratochvíl were able to get up to speed quickly, thanks to the platform's intuitiveness. "Revinate was really easy to learn," says Da Ros. "It's super user-friendly."
Revinate Marketing's strength is in segmentation and personalization. Both are extremely important for the luxury hotel. Guests expect high-quality experiences from every interaction with staff, whether it's in person or via email.
"Prior to Revinate, we were working with another solution that only provided a single template, so every segment got the same email," Kratochvíl explains. "Now, with Revinate, we have the ability to use a different template for each segment and tailor the communications and offers. We can talk to our corporate bookers differently than our transient guests, which is really important to us because it allows us to forge better relationships with our guests."
Similarly, the ability to segment and personalize promotional emails has made a big difference in the team's ability to drive direct bookings and upsell revenue. Because Revinate Marketing is able to leverage data from different databases, The Landmark London can send targeted upsell communications to spa guests, loyalty members, and hotel guests. In fact, Da Ros attributes their success with upsells to how easy it is to create personalized campaigns to different segments in Revinate Marketing.
While the revenue-driving functionality of Revinate is important, Da Ros and Kratochvíl are quick to point out that the platform's value goes beyond the dollars earned. "With Revinate, we can provide our guests with a consistent journey, from the first booking confirmation email to upselling amenities all the way to the post-stay survey," Da Ros says. "This consistent experience is critical to maintaining a strong brand and driving guest loyalty."
Kratochvíl also adds, "We have a partner in Revinate that we can trust to develop cutting-edge technology that ensures that every communication our guests receive will be on-brand, personalized, and optimized to their device. That's critical for us because it's what our guests expect from us."
The results
With Revinate Marketing, The Landmark London delivers high quality and on-brand experiences to guests, even when they're not on property. The team has an easy way to communicate with guests and a powerful channel to drive revenue. Following a couple of tough years for the entire industry, The Landmark London is seeing demand return. They have generated more than £2m in direct bookings with Revinate Marketing so far.