is now part of

The acquisition was completed in November 2021
Together, we are transforming the hospitality industry.
Together, we are transforming the hospitality industry.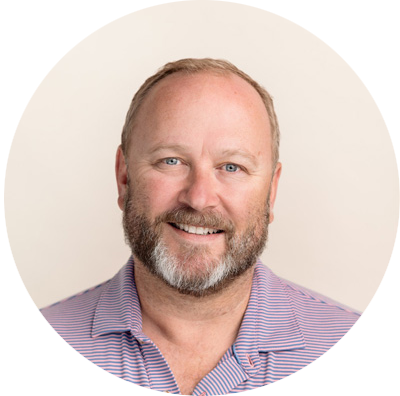 "Hoteliers now have a single platform and partner to maximize direct bookings revenues, profit, while also driving staff and operational efficiencies, to achieve superior net operating income. It's the holy grail vision we've had our sights on, and we're thrilled we can uniquely deliver this to all our current and future customers worldwide."
-Marc Heyneker, CEO @ Revinate
Revinate acquires Go Moment
San Francisco | November 15, 2021
Revinate, a leader in omni-channel direct booking platforms for the hospitality industry, announced today it has acquired Go Moment, an AI driven, commerce-enabled messaging solutions provider for the hospitality industry.
The combined company will be called Revinate. Together, the companies' focus continues to be enabling hoteliers to synthesize and activate their guest data intelligence to convert direct bookings and commerce at any point during the guest journey.
Revinate's mission is to deliver hoteliers scalable direct revenue and profits from data-driven solutions that cultivate deeper relationships with guests. Customers love Revinate as they can engage with their guests throughout the guest lifecycle with automated and personalized campaigns across various channels, including email, voice, SMS and the most popular messaging platforms. Thousands of hotels currently use Revinate's direct booking platform to generate 20x or greater ROI.
50 million guests have met Go Moment's AI powered digital concierge, Ivy. Hoteliers love how Ivy automates nearly 60% of guest requests with her AI-driven, real time responses, streamlining both staffing and service delivery. Hoteliers have also seen fantastic ROI results from messaging commerce, from bookings to upgrades to amenities.
By integrating Revinate's unique direct booking platform with Go Moment's AI driven messaging and commerce capability (Ivy), Revinate will further enhance its omni-channel capabilities to engage with guests and create commerce opportunities between guests and the hotel. This combination enables the platform to maximize the lifetime value of each guest through targeted campaigns and seamless guest experience.
"This is a real game changer for our industry. The very best synthesized guest data intelligently powering the very best omni-channel guest lifecycle communications means Revinate has become the ultimate direct booking platform for hoteliers," said Marc Heyneker, the CEO of Revinate
Go Moment's CEO Raj Singh will be joining the Revinate leadership team as a Chief Strategy Officer (CSO). "I am delighted to join Revinate in accelerating our hospitality industry's bright future by building the ultimate omni-channel direct booking platform. I look forward to working with Marc Heyneker and his excellent team to serve the global hotel market," said Raj.
"Ivy users gave us about 10 points higher satisfaction scores. To get that another way, I'd probably have to double my staff or do something else extraordinary." – Michael Marino, former Chief Experience Officer at Caesars Entertainment
"Revinate empowers our small marketing team by saving us time so we can do so much more than we could otherwise. I think our $100M+ in revenue with Revinate speaks for itself." – Serena Bethle, Database Marketing Manager at Brittain Resorts and Hotels.
About Revinate
Revinate empowers hoteliers to connect directly with guests at every touchpoint to deliver delightful experiences and drive direct revenue. Our data platform and guest communication solutions put hoteliers in control of every step of their guests' journeys — initial research, booking, check-in, throughout the stay, and even after check-out. We do this all using the communication channels that the guests prefer, whether it's voice, text, email, or web chat.
More than 12,000 hotels bank on Revinate to power unforgettable guest experiences and drive direct revenue.
Ask us how we do it.
Visit our website to get a demo.