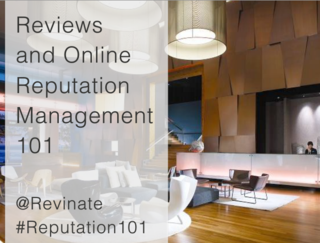 We kicked off our 2013 webinar series with our first Reviews and Online Reputation 101 session focused on how to expertly practice proactive and reactive hotel online reputation management.
During the webinar, we received a lot of great feedback and questions from the audience. One specific question that deserves a detailed response regarded which review sites allowed management responses. At Revinate, we're always paying very close attention to the ever-evolving policies for each travel review site – which sites allow public management responses, which sites allow private ones, and so forth. While not every review site's procedure for review replies is as user-friendly or intuitive as it could be, we'll always make sure that we make it as easy as possible for you to respond within Revinate.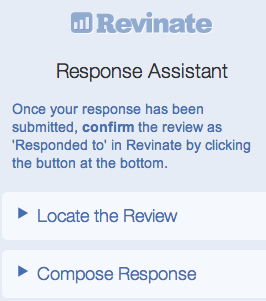 As a Revinate Guest Feedback customer, you have the ability within the dashboard to take action on incoming reviews and create some form of review response. In order to use this reply function in Revinate, you will first need to claim and create your Business Owner profile with each site. Once you have obtained your login credentials from the sites, you can start responding to your reviews with the help of our Review Response Assistant!
But what does this process look like for each review site, and how do you go about obtaining said credentials? Rest assured, our rockstar Client Services & Support team is here to answer these questions. Please remember that this information is constantly in flux. Revinate customers can CLICK HERE to access our most up-to-date information.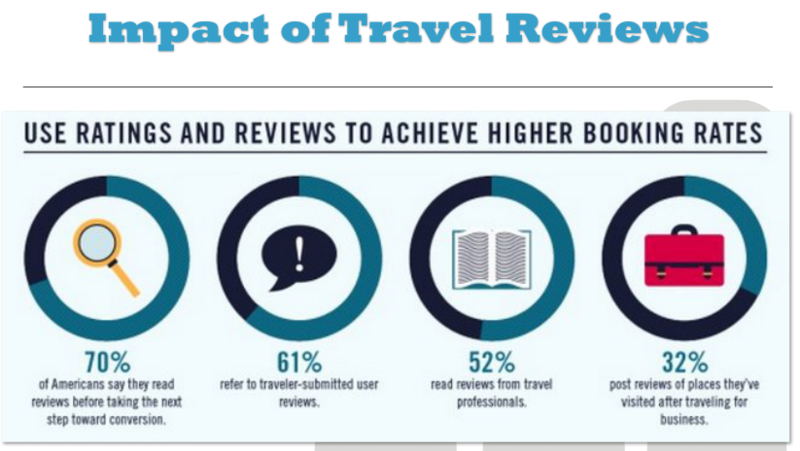 Image: impact of travel reviews 
Learn about what's trending, review response metrics, and a look forward at hospitality reputation in our 2018 Reputation Benchmark Report. Available free for download.