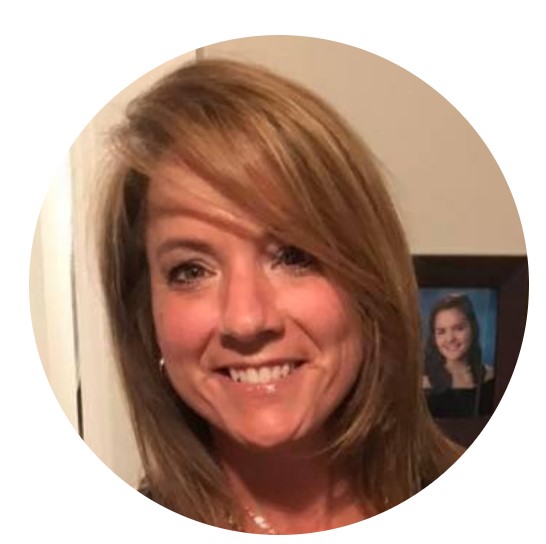 Meet the customer
"Reservation's abandonment increased because we were answering many pre-arrival calls, which then had to be transferred for a second time, creating a negative guest experience."
Lana Venter
Director of Reservations
The brand
Nestled along the dramatic Kohala Coast and in the center of five great mountains, Mauna Lani is a sacred oasis where generations of families and friends have made memories together on soulful lands once cherished by the greatest of Hawaiian royalty.
The challenge
Lana Venter, Director of Reservations at Auberge Mauna Lani, faced several challenges when it came to her reservations team. But the biggest challenge was with PBX operations and Front Desk teams transferring calls to the Reservation Sales HUB blindly. Luxury guests either reached voicemail or an unqualified agent while the reservation sales team was tied up fielding pre-arrival calls. This led to a negative pre-arrival experience and an increase in reservation abandonment.
The solution
Visibility: PBX operators were given access to HUB so they could see if agents were busy, rather than blindly transferring calls.
Division: A unique campaign number was created for both reservations and pre-arrival. This allows Front Desk and PBX Operators the ability to qualify calls and transfer them to the correct department.
The results
Auberge Mauna Lani saw 100% improvement in the pre-arrival experience, drastically fewer complaints, and lower abandonment rates. Staffing analysis allowed for right-sizing the team, reviewing call volume, handle time, and productivity. It also reduced the miscommunication between the teams creating a more harmonious, efficient staff.