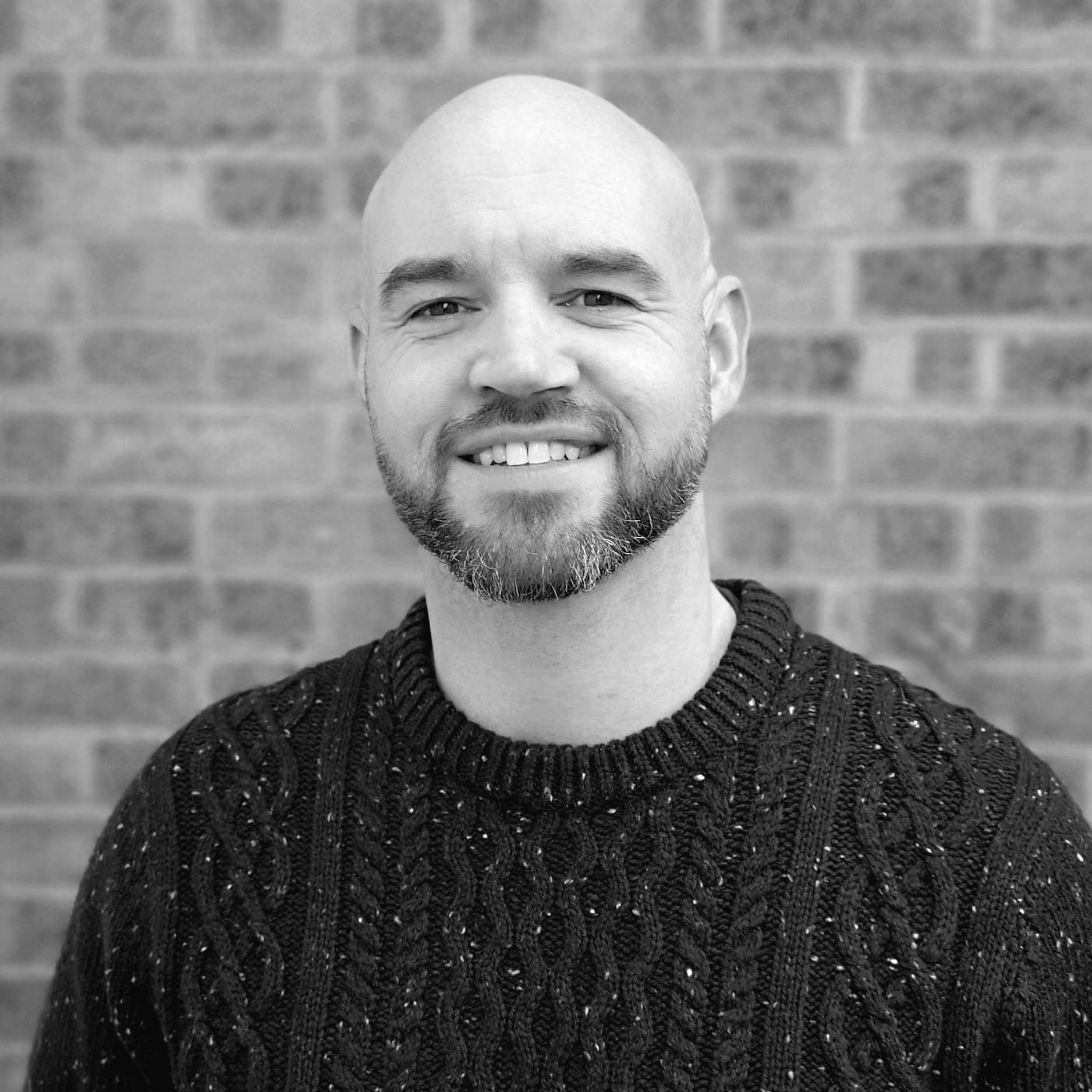 Meet the customer
"We have made more money with Revinate in the last 18 months than in the last five and a half years with other systems."
Dave Double
Head of Marketing
The brand
Clink Hostels, established in 1997, was founded by traveling sisters Anne and Shelly Dolan to serve a new generation of young explorers. The group has properties in London and Amsterdam, with two more in Lisbon and Dublin on the way. All together, they serve nearly 600,000 guests per year.
The challenge
Clink Hostels faced the same issues many hoteliers face. "Big data is not new in Hospitality," says Dave Double, Head of Marketing for Clink Hostels, "being able to organize it is." Hoteliers have been sitting on guest data for years, but being able to take action based on it has eluded many. "Capturing clean data is paramount for us. Less is more as inaccurate high volume data is useless."
The solution
Marketing is about creating value for the business. It sets the stage for the customer journey and if the expectation is wrong at the start, your revenue specialist or front of house team won't be able to turn that negative customer into a happy one. Good data lets you reach out to people in the right way at the right time, with the right message.
The results
When Clink Hostels moved onto the Revinate platform, they saw the difference a guest data platform could make. "We have used other systems over the last seven years, but to put it into context, we have made more money with Revinate in the last 18 months than in the last five and a half years with other systems."