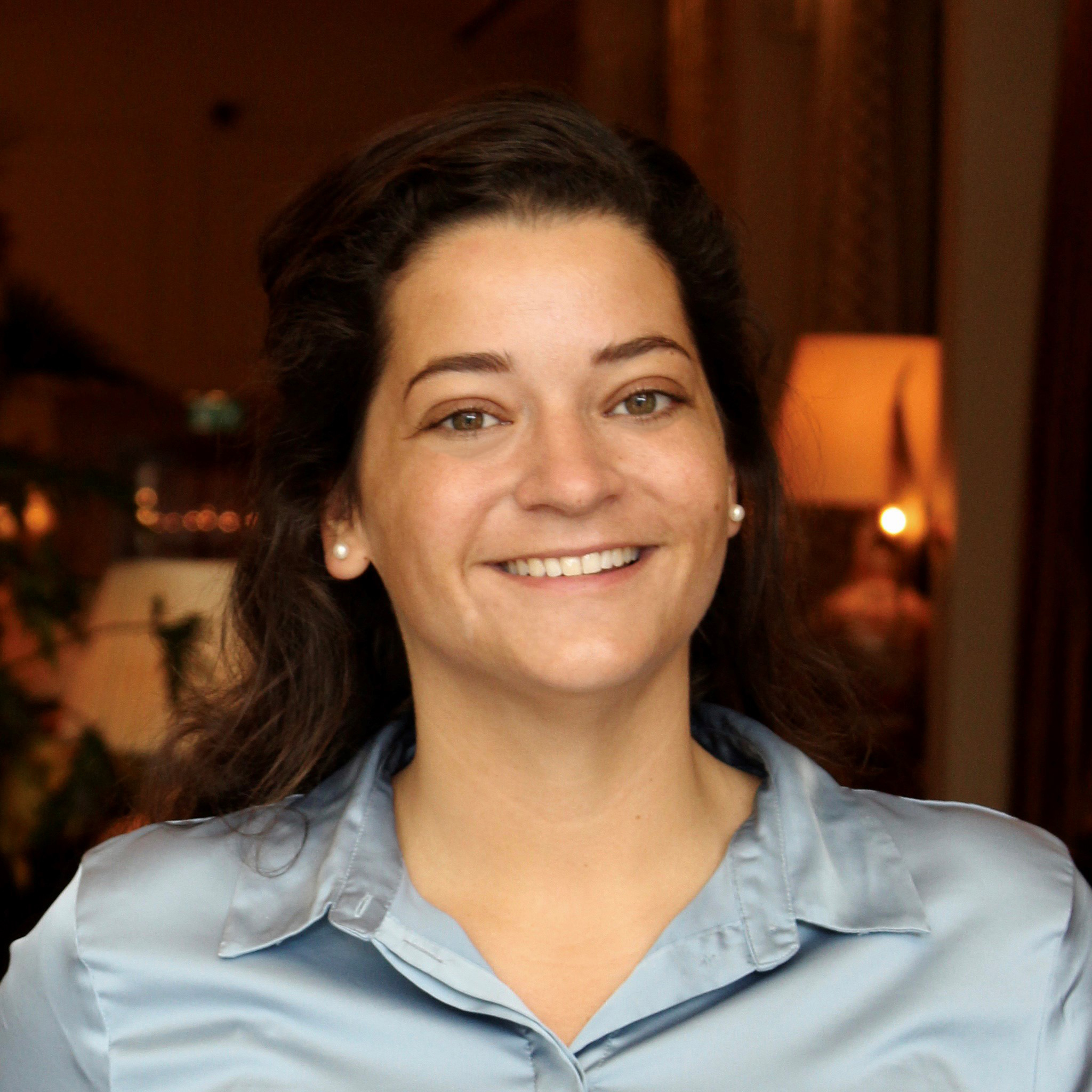 Meet the customer
"Revinate made it easy for us to drive revenue during a difficult time and allowed us to maintain our ADR, which was really important to us."
Barbara Meltzer
Online Marketing & E-Commerce Manager
The brand
Next year, De L'Europe will celebrate its 125 year anniversary. Withstanding the test of time gracefully, the hotel feels timeless, sophisticated and elegant. The hotel, owned by Heineken International B.V., recently underwent a complete redesign and is the embodiment of what they call Original Amsterdam Luxury. Two years ago, Barbara Meltzer joined the team as online marketing & e-commerce manager to uplevel the hotel's digital competencies.
The challenge
When Barbara joined, the hotel wasn't taking advantage of modern hospitality technology. She explains, "We were using a PMS that was so dated it was no longer supported by the vendor. With no access to guest data, we weren't able to segment our customer database or do sophisticated marketing campaigns. We were at a huge disadvantage."
The solution
As the hotel began upgrading its systems, including its PMS, Barbara made the decision to bring on Revinate Marketing. She had experience with Revinate from her past employer, Marriott International, Inc., who used Revinate Guest Feedback to manage post-stay feedback and drive online reviews. She knew that Revinate could help bring the hotel's marketing programs into the modern age and play a leading role in driving direct bookings.
Despite the complexity of integrating multiple solutions, the Revinate Marketing implementation process was quick and easy. Barbara elaborates, "Revinate is a great partner. They took care of the PMS integration and even came on-site to meet with our front office team to do a training. The team is always quick to respond should I have any questions or need help. I truly appreciate that their level of service is the same if you're with a huge brand or a single property."
The hotel was still reveling in its many upgrades when Covid-19 hit. In the middle of March, De L'Europe made the hard decision to close its doors. Many of the employees had been with the hotel for more than 30 years and never experienced a closure. The hotel stayed closed until the last weekend in April, but during the shutdown Barbara stayed busy. She says, "Revinate Marketing helped us get through one of the toughest times in our history. We used email to stay in touch with our guests. Many guests had reservations on the books and we were able to get in touch with them to help make alternate arrangements. It was so easy in Revinate Marketing. It would have been a nightmare, and totally manual, without it."
The results
At the end of April, as people began traveling again within The Netherlands, Barbara began changing the tone of the hotel's emails to drive bookings. Using the win-back campaign in Revinate Marketing, she was able to easily reach out to past guests in the domestic market to encourage them to come back by offering premium packages. She explains, "Using opaque packages allowed us to drive 128 room nights booked direct without lowering public rates. Revinate made it easy for us to drive revenue during a difficult time and allowed us to maintain our ADR, which was really important to us."
While Barbara waits to be able to welcome back US guests, once 50-70% of the hotel's market, and other travelers from outside the country, she is confident that as soon as borders reopen demand will return. And when it does, there's a big 125th birthday celebration to look forward to at De L'Europe.