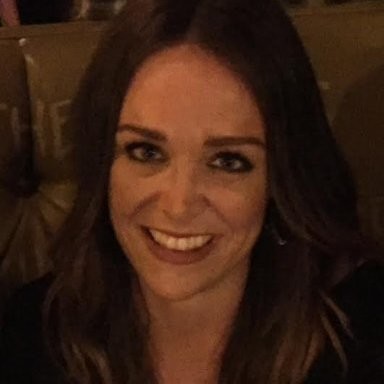 Meet the customer
"I would absolutely recommend Revinate. We have six hotels (and growing) in our portfolio, and we've been able to create a custom, consistent guest experience across every property."
Asiyih Linz
Marketing Manager
The brand
As the Marketing Manager of the Eat.Drink.Sleep hotel group, Asiyih manages everything from email marketing to social media to ad buys for the six hotels in their portfolio spanning across Southern California and Arizona.
The challenge
After finding that other platforms were hard to use, difficult to navigate, and didn't offer the right tools to successfully manage her hotel group, Asiyih knew there had to be something better. She needed a way to measure email- generated revenue across all her properties, and she wanted a solution that could help her target past guests to create repeat business and loyalty.
The solution
With easy access to rich guest data, Asiyih now has a better understanding of guest trends and preferences across her properties. This data allows her to hone in on their target audience with more personalized communications and guest experiences. When she needs advice on how to optimize email campaigns, she turns to Revinate's team of Hospitality Marketing Strategists for expert tips, industry guidelines, and webinars on how to best utilize Revinate Marketing for maximum results.
The results
Asiyih can now confidently deliver the results of her email campaigns to her executive team to prove that email marketing with Revinate is a worthwhile investment. For example, the last three group campaigns she sent have generated over $72,000 in revenue and counting.