Email Marketing Certification for Hoteliers
Event • Thursday, September 15 • New York City
It has three times the conversion rates of social media and is often considered the most effective channel for achieving awareness, acquisition and retention goals. And yet, email is still one of the most underutilized marketing resources used by hospitality professionals. In this full-day certification course, you will learn the value of email marketing and the impact it can have on your hotel's digital strategy.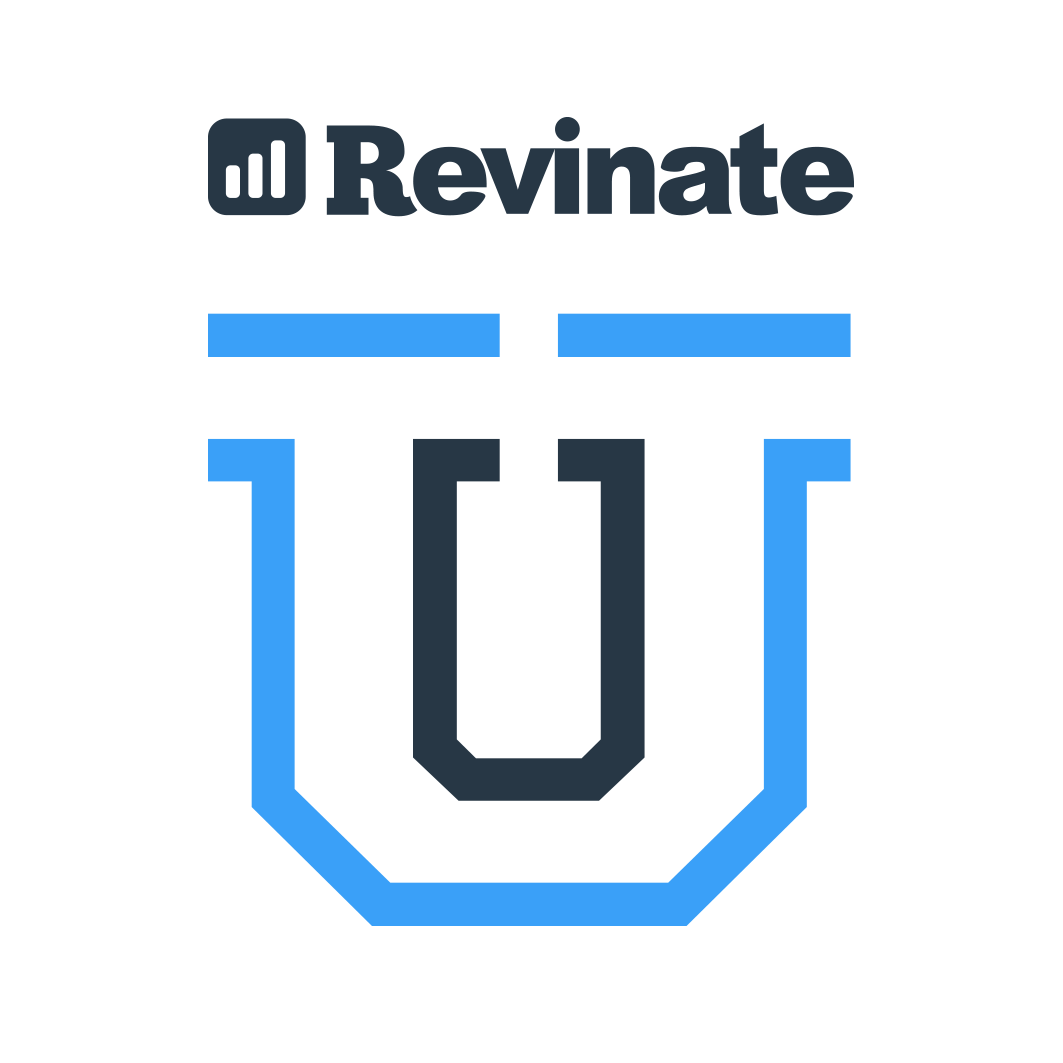 In this session, you will:
Learn the fundamentals of email marketing in CRM systems
Practice proven methods to ensure engagement and results of your email campaigns
Learn how to develop emails that drive results
Develop an email marketing strategy for your hotel that addresses your specific revenue and market challenges
Understand how to build and maintain a quality email database and create segmented lists based on the customer journey and stay patterns
The day will conclude with an exam and upon completion, you'll receive a certificate and badge to mark your new status as a hospitality email marketing professional.
Classes will take place from 9am – 5pm.