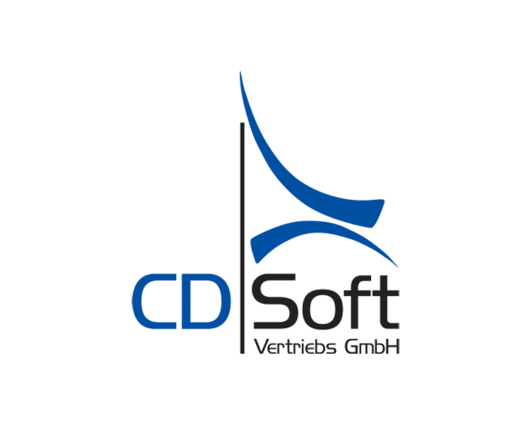 CDSoft is a Certified Revinate Partner
CDSoft is a Certified Revinate Partner
Integration Type: PMS
System house for the hotel industry
Benefits
Online check in. Digital registration form. Online check out with payment. Invoice archive for the guests.
Over 90 interfaces and digital data transfer to financial accounting.
With the housekeeping app, you can keep an eye on the room status and the cleaning staff at all times.
About CDSoft
https://www.winhotel-cdsoft.de/
The hotel software WINHOTEL.MX from the system house CDSoft is one of the most powerful programs on the German-speaking market and is an optimal solution for the individual hotel industry
Wellness hotels, city hotels, bio hotels, apartment houses, business hotels, agents and holiday parks use WINHOTEL.MX. Due to the modules you will find exactly the right solution for your hotel.
Comparative studies by Heilbronn University rank WINHOTEL.MX among the best programs on the German market and top in terms of value for money. Digital features, apps and the mobile front office are part of this modern hotel software.
We are a healthy, organically growing company and are constantly developing WINHOTEL.MX at our company headquarters in the Allgäu. Software made in Germany!
From consulting to strategic planning to system implementation with all interfaces and data integration, we are at our customers' side. Well-founded training courses and webinars as well as German-language support accompany and round off the hotel software package perfectly.