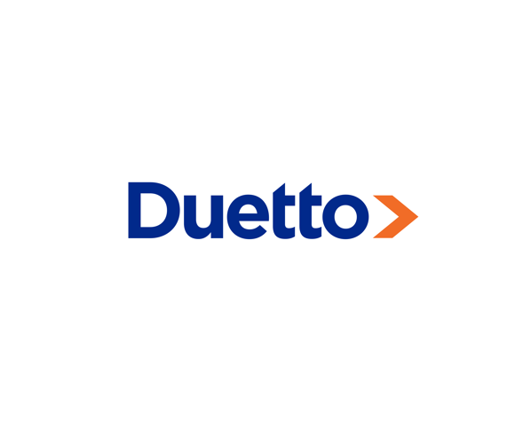 Duetto is a Certified Revinate Partner
Duetto is a Certified Revinate Partner
Integration Type: Revenue Management Systems
Revenue Management Without Limits. Powered by Open Pricing, flexible automation, and demand-based forecasting.
Benefits
Designed by a team of hospitality veterans, Duetto changes the game in modern revenue strategy.
A cloud-native suite of solutions that seamlessly integrates with your tech stack to unify your teams and optimize prices to maximize revenue.
Simplifying distribution complexity and optimizing profitability with unique and powerful applications that increase conversion, guest loyalty, operational efficiency and revenue.
About Duetto
Our three core products work together or independently to give you the power and control to make data-driven pricing decisions and gain operational efficiencies in the most user-friendly revenue strategy platform in the industry.
Make data-driven revenue decisions
GameChanger supports your team in fast development and implementation of the most profitable, demand-centric revenue strategies. Open pricing gives your team the agility to yield unlimited segments, channels, and room types independently and set boundaries on your revenue strategy with controlled automation.
Forecast, track and exceed revenue expectations
Integrating more data sources than any other RMS, ScoreBoard weaves together all the information you need to create budgets and forecasts at the property level, stay date level, or view specific dates with custom pricing recommendations based on the unique factors relevant to that time frame.
Optimize your group revenue strategy
BlockBuster helps you achieve the optimal balance between group and transient business by empowering collaborative, informed decisions across revenue and sales teams. You'll have the transparency you need to anticipate risk, maximize profit, safeguard peak demand days and account for rate-influencing factors.