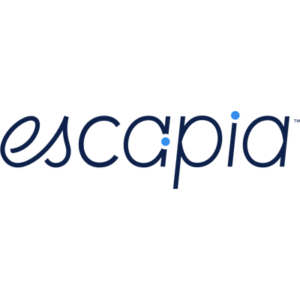 Escapia is a Certified Revinate Partner
Escapia is a Certified Revinate Partner
Integration Type: PMS
Escapia offers the leading vacation rental software for professional property managers.
Benefits
Escapia serves property managers in North America, Central America, Caribbean, Australia, and New Zealand.
Escapia functionality includes reservation grid, calendar, trust accounting, housekeeping, maintenance, rates management, and more.
Escapia customers enjoy industry-leading support.
About Escapia
Escapia is full-featured property management software providing business guidance you can trust and automation to simplify. Functionality includes reservation grid and calendar, trust accounting, housekeeping, maintenance, owner portal, rates management, performance dashboard, and more. There are also zero added fees for booking on direct channels (such as Vrbo). Over 950 property management companies worldwide trust Escapia to streamline their operations.
Escapia is the only property management software owned by Expedia Group. This means no added fees for bookings on channels like Vrbo, Expedia, and more. Escapia is also a leader in the space with 20 years of development and investment. To-the-penny accurate trust accounting and best-in-class support are just a few key benefits of choosing Escapia.