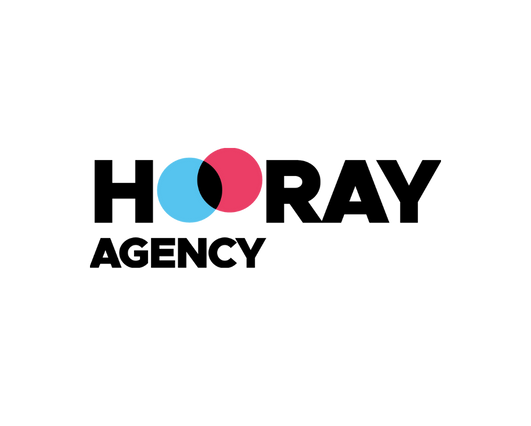 Hooray Agency is a Certified Revinate Partner
Hooray Agency is a Certified Revinate Partner
Integration Type: Other
Born and Bred on the Digital Frontier. Raise to Embrace the Power of a Story.
Benefits
Full-service digital and creative agency, with 25+ years in the hospitality space.
Specializing in branding + digital marketing for lifestyle brands across the globe.
We are a team of innovators, disruptors, storytellers and strategists united by the belief that groundbreaking ideas have the power to inspire us.
About Hooray Agency
A Southern California-based, full-service marketing firm, Hooray Agency specializes in omni-channel branding campaigns, marketing, and advertising. The team's output is expressed in myriad ways, ranging from traditional to next-gen platforms – including websites, e-commerce systems, digital advertising and branded content, customized programming, and social media. From its inception over 25 years ago, the agency has embraced a global perspective, as reflected through creative content that resonates on a universal, human level across 60+ countries worldwide.