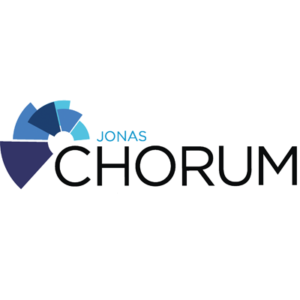 Jonas Chorum is a Certified Revinate Partner
Jonas Chorum is a Certified Revinate Partner
Integration Type: PMS
Jonas Chorum is a better software company. We help hoteliers streamline operations, increase revenue, and enhance the guest experience.
Benefits
True cloud PMS with industry-leading reliability and uptime
Modern interface and intuitive design: train your staff in just 2 days
Proven expertise and innovation with over 30 years in hospitality
About Jonas Chorum
Jonas Chorum's suite of cloud-based solutions helps hoteliers manage every aspect of their business. Trusted by 1,200+ hotels to streamline operations throughout their property — from front desk, back office, IT, housekeeping, maintenance, and more.
Our system is built on an innovative integration platform, JonasARC, that provides reliable connectivity to your entire tech stack. The system is backed by a deep commitment to customer service, including ongoing training and support from our Phoenix-based team.