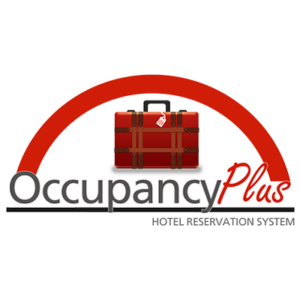 Occupancy Plus is a Certified Revinate Partner
Occupancy Plus is a Certified Revinate Partner
Integration Type: PMS
We offer exceptional service and innovation.
About Occupancy Plus
With Occupancy Plus advanced technology you can have both a Hotel Reservation and Property management in one easy-to-use centralized booking system for all types of accommodations such as hotels, motels, hostels, bed and breakfast, lodges, villas, condominium units, apartelle, transient houses and guest houses. It uses a state of the art cloud technology with scores of profit- oriented features and connectivity. It has powerful effects on sales thus, it is undoubtedly the most wanted tool on the market for a hotel to boost its occupancy rate.