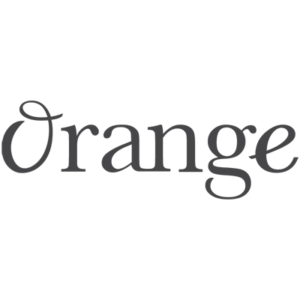 Orange Hotel Marketing is a Revinate Partner
Orange Hotel Marketing is a Revinate Partner
Integration Type: Website Integration
Orange Hotel Marketing is a full-service marketing agency, specialised in lifestyle hotel brands.
Benefits
Specialised in hotels – niche, quality-driven agency with a proven track record in the hotel industry.
In-house team of specialists to bridge data and creativity with a strategic bird's eye perspective.
Our insights, benchmarks and trends are at your disposal to stay ahead of the competition.
About Orange Hotel Marketing
https://www.orangehotelmarketing.com
We team up with independent luxury hotels to activate their strategies in conversion-driven websites, online campaigns, visuals and brand stories. We offer services that cover the whole marketing spectrum:
Branding
The concept is the beating heart of your brand identity. From here we design creative assets and refreshing copy to roll out a brilliant storyline.
Hotel Photography & Video
Our experience allows us to manage all aspects of your hotel photography. No matter the size and requirements of your project.
Website Design & Development
Through powerful aesthetics, we allow visitors to experience your hotel while we invite them to engage and book with you.
Digital Marketing Partnership
You get full access to our services, expertise and top-notch execution while we help you reach maximum business success.
Public Relations
We offer completely bespoke service to give your brand a voice. From creating your communications strategy, press releases, commissioned press trips, a bespoke media event, to securing maximum exposure via online and print coverage and targeted influencers.