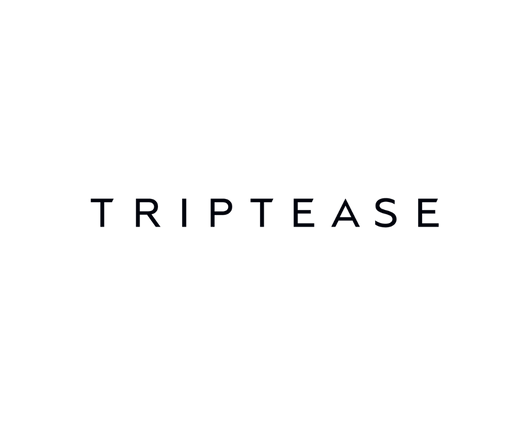 Triptease is a Certified Revinate Partner
Triptease is a Certified Revinate Partner
Integration Type: Website Integration
Attract and convert high-value guests on your hotel website with the award-winning direct booking platform.
Benefits
Multi-channel solution working across the entire customer booking journey, providing a seamless experience for the hotel guests.
Customer behaviour analysis from a global database of over 10,000 hotels that brings the right guests to a hotel's booking engine.
Automated digital marketing and parity management tools designed to save time and maximize budget.
About Triptease
Who are Triptease?
Triptease helps hoteliers to increase their revenue by driving more direct bookings. The Triptease platform provides industry-leading solutions for metasearch, paid search, retargeting, website personalization, rate parity monitoring and customer data analysis.
Voted number one direct booking platform by Hotel Tech Report, Triptease uses guest booking data and automation to bring high value customers to the hotel website and personalize experiences across the entire booking journey.
The company was founded in 2015 by Charlie Osmond, Alasdair Snow and Alexandra Zubko and has offices in London, New York, Singapore and Barcelona.
Metasearch
– Triptease Metasearch uses real-time customer and parity insights to drive high-intent guests to your website from meta sites like Google Hotel Ads, Tripadvisor and Trivago.
Paid Search
– Triptease Paid Search is a fully managed solution that uses guest data to target higher-intent searches that are most likely to convert.
Retargeting
– Triptease Retargeting brings high-value, high-return guests back to a hotel website using personalized, real time, dynamic adverts.
Targeted Messages
– Triptease Targeted Messages allow hoteliers to deliver personalized content on their website and booking engine, targeting specific audiences and improving their booking experience.
Parity monitoring
– Triptease Parity Monitoring allows hoteliers to track and analyze rate parity across the web to identify which OTAs are undercutting their prices, gain back control and help grow direct revenue.
Customer Data Analysis
– Triptease Insights analyzes data from over 10,000 hotels, providing hoteliers with actionable insights to optimize performance and benchmarking information to understand how they compare against other hotels.