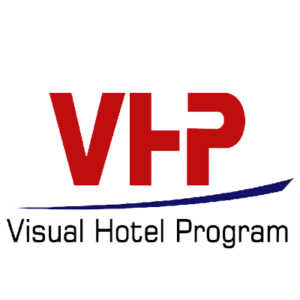 VHP is a Certified Revinate Partner
VHP is a Certified Revinate Partner
Integration Type: PMS
Proven Hotel Software Solution trusted and proven for 20 years.
About PT. Supranusa Sindata
A full integrated and modular hotel management software for all needs of the hotel industry. Full system integration enables you to manage your hotel through a single platform. Provide better customer service while achieving increased management efficiency of your daily hotel.