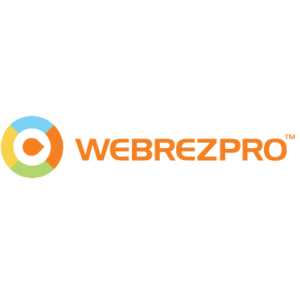 WebRezPro is a Certified Revinate Partner
WebRezPro is a Certified Revinate Partner
Integration Type: PMS
Simplify operations, impress guests and maximize revenue with WebRezPro all-in-one cloud hotel management software for all property types.
Benefits
Boost efficiency and productivity with a fully integrated PMS that automates core processes.
Modernize operations with mobile applications for guests and staff, including online check-in and mobile housekeeping.
Our acclaimed in-house support team is dedicated to your success.
About WebRezPro
Since 2003, WebRezPro has pioneered how hotels operate in the cloud. Our mission is to empower hoteliers to improve efficiency, revenue and guest service by simplifying and modernizing hotel operations. Working closely with our clients and partners, and aligned with the latest hospitality technology, WebRezPro is always innovating to deliver the tools modern hoteliers want.
Our flexible, all-in-one property management system covers every aspect of managing your property:
Inventory and rate management
Commission-free online booking engine
Online check-in
Automated guest emails
Group bookings
POS invoices
Payment gateway integration
Channel management
Housekeeping app
Accounting and reporting
Industry-best data security
125+ optional third-party integrations
Complimentary email and phone support
WebRezPro is not just a product, but a partner. Whether your property is large or small, we are dedicated to your success and will work with you every step of the way to help you get the most out of your software.